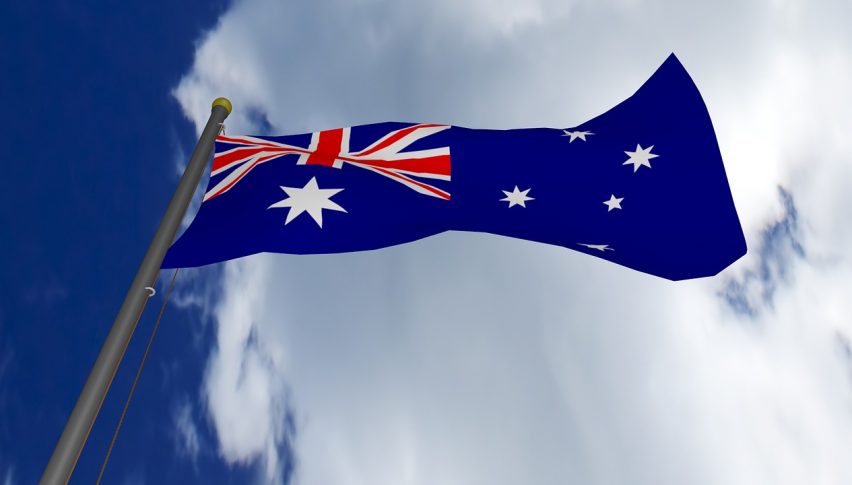 Key Levels for Today's Asian Session
Posted Monday, December 23, 2019 by
Rowan Crosby
• 2 min read
Despite the fact that equities keep on pushing higher, I wouldn't expect big things from today's Asian session.
Today will be a half session for some Asian markets, so if nothing is happening early then there might not be too much thereafter.
The calendar is equally thin today, with only the BOJ minutes due for release, but as ever, this is not really a market moving event.
However, in terms of the key technical levels, there are some interesting points across the board.
USD/JPY
The USD/JPY has been quiet in recent times, but we are staring at a huge technical resistance level above.
Clearly that is 109.50 and also 109.70, depending on the timeframe you want to assess.
This is strong resistance for me and I fully expect to see some downside. The key area for a short position would likely be a break of the most recent lows around 109.18 and certainly a break of 109.00.
We can use the two major resistance levels to trade off and any risk-on event would be a big boost to this trade. Clearly the developments in the trade deal have seen the JPY weaken.
AUD/USD
For the AUD/USD, it is still the 0.6900 level of most interest. It is a half day in Sydney, so expect most traders to be off for the holidays already.
0.6930, is as far as price has been able to push, but as mentioned, this is also the same area as the long term SMA, which is a huge technical barrier.
With another rate cut a real possibility, we will maintain a short bias.
NZD/USD
The NZD/USD is the most bullish of the Asian pairs and keeps on showing strength.
The 0.6600 level is important here and yesterday, we broke out about 06630 which was the top of that range.
Any other day, that would be a signal for a long position, but given the light volume, the odds of that holding are a lot lower than they once were.
Buying a pullback at 0.6600 is also a strong play I feel.