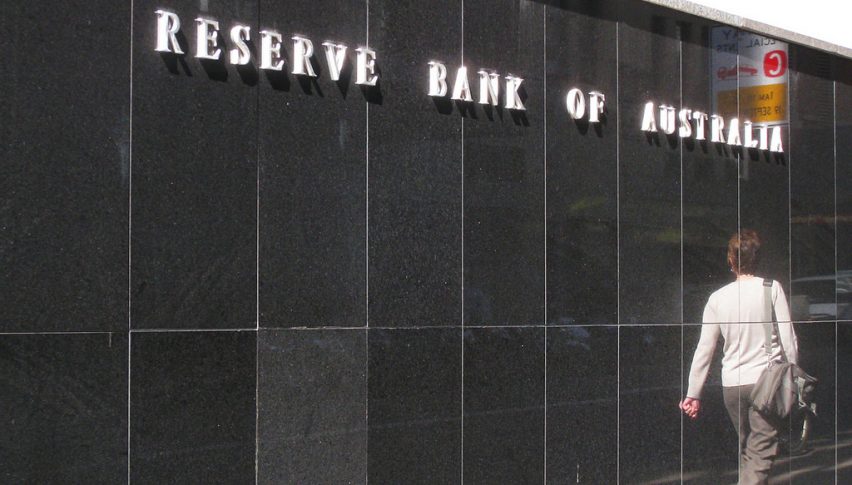 RBA Likely to Ease the Bond Buying
The RBA have today released their minutes from the 7 April meeting and they appear to be maintaining the company line.
The minutes made a few key points that suggested they will do all they can to support business, jobs and incomes, however, they might ease off the bond-buying going forward.
Of course, like most central banks around the world, the RBA slashed the OCR to 0.25% and that will likely help the economy going forward. However, there is little else they can do until the economy reopens which could really only be a matter of weeks away.
So for now we sit and wait and see how things play out, while we wait on Governor Lowe who will be speaking later today.
Technical Levels for the AUD/USD
The AUD/USD has been a little soft in Asian trade. There are two reasons for that.
Firstly, we've seen a bit of a risk-off feel thanks to the massive dump in price of the May WTI contract. Price tumbled below $0, which is unheard of as the supply glut in Cushing grows and traders try and exit their positions as to not be left holding at expiration.
While the further months out are still trading at realistic levels, clearly the supply and demand issues will weigh on price and this obviously hurts the commodity currencies like the Aussie.
At the same time, the Aussie has broken out of the trendline to the downside and in the process looks to have made a lower high under 0.6400. To me this is quite a bearish play and we could see some further selling in the coming session based on the technicals alone.
If price finds its way under the swing low of around 0.6280 then I think it might be ripe for a drop.