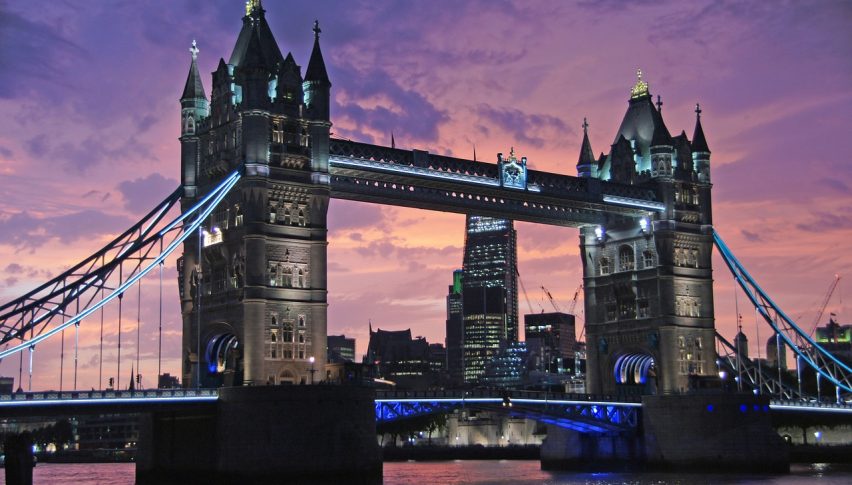 Forex Signals Brief for Jun 18: Central Banks in Focus
US Market Wrap
US markets had an up and down session and that type of price action followed through to the major forex pairs.
There was some soft housing data, but overall the SPX finished only marginally in the red, while the Greenback continues to rotate around the 97.00 level on the US Dollar Index.
WTI was down a touch on the back of the release of inventory data, while GOLD is still battling to break out of the range it's in currently.
We also head from Fed boss Jerome Powell for a second day, but he gave nothing new away and most of the points were already covered earlier in the week.
The Data Agenda
We have two of the major central banks updating their monetary policy outlook today, so it will be a busy session during European hours.
The main release of note will be the BOE, with GBP/USD looking for any further indications of an increase in stimulus measures, which is what the market is broadly expecting at the moment.
Earlier, we will hear from the SNB who are expected to maintain their stance on negative rates and in reality, there is probably not that much to see.
Thursday in the US means it is once again time to look to the US jobless claims data and again we are seeing another fall – this time to 1.3 million new claims. The trend is headed in the right direction, but there are clearly still concerns around the spread of COVID and the impact on the broader economy.
Philly Fed is also on the agenda as well as a splattering of BOC and Fed speakers mixed in for good measure.
On the surface, it looks like markets are a little unsure of what to do next and most of the major asset classes are consolidating at the moment.
Forex Signal Update
The FX Leaders Team closed two signals in the green yesterday as we build a solid week.
Make sure you follow our live signals as there will be some great opportunities when these tight ranges break.
Gold – Pending Signal
GOLD is still consolidating and this is making for some good opportunities to play in the current range, with strong resistance above.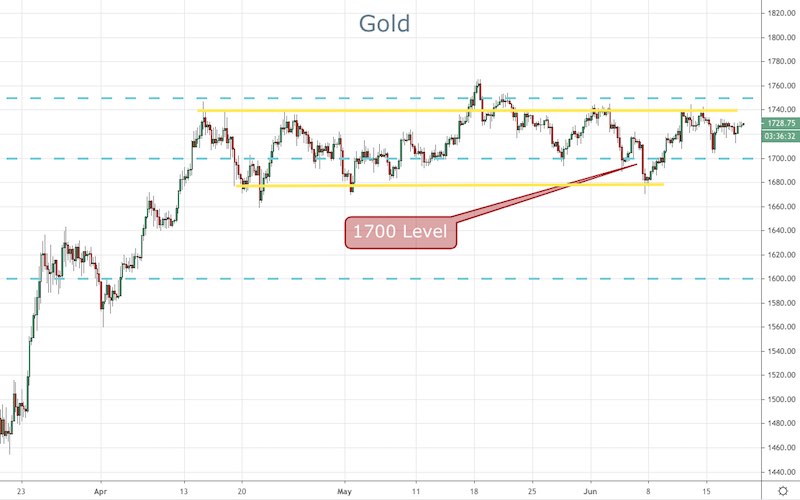 EUR/USD – Active Signal
The EUR/USD looks weak on the charts, after that lower high and we remain short here, looking for a fall.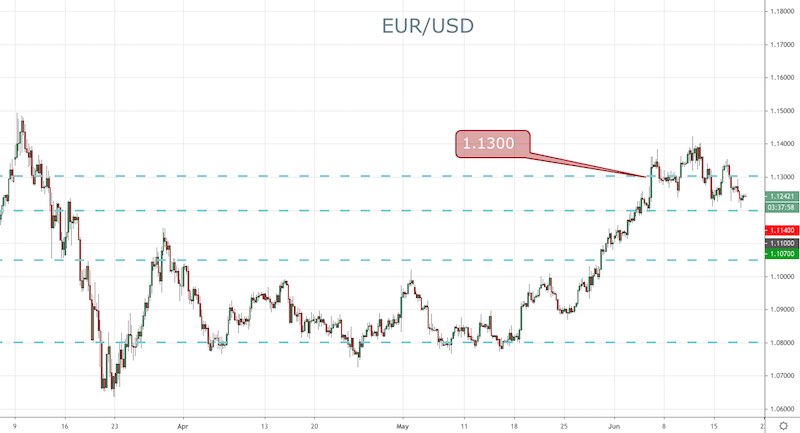 Cryptocurrency Update
BTC is still a matter of wait and see at the moment. $9,500 is showing some selling pressure at the moment, but until one of these big levels drops, price will likely just be rotating in this range.