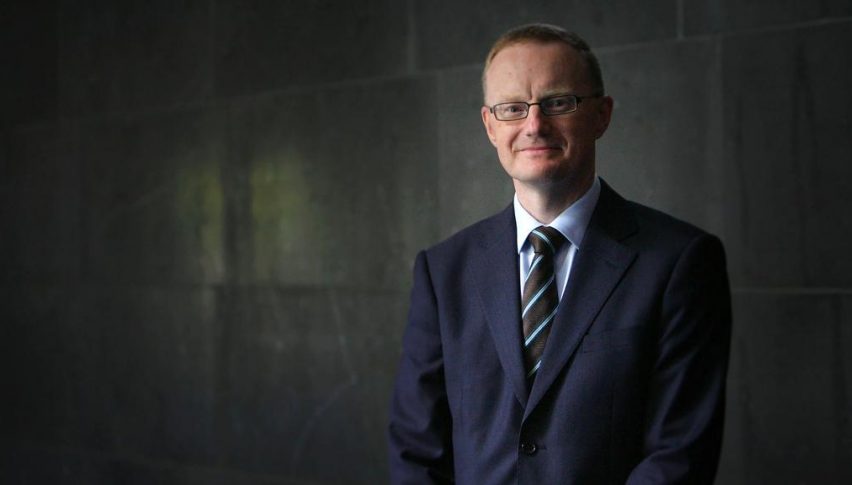 Lowe Sounds Bearish as the AUD/USD Looks to 0.6800
Risk assets in including the AUD/USD have started the week in the green, but it looks to me like we could be setting up for a downside test.
The major news on the agenda on Monday is RBA Governor Lowe, speaking at a panel discussion on the global economic outlook post-COVID-19.
Not surprisingly, Lowe has been measured in his comments and borderline bearish in truth. Lowe suggested that the 'virus will cast a shadow over world economy for some years to come', and also believes the Australian economy will need reform going forward.
Some other key points to note include:
The Australian economy will meander along with mediocre growth without reform
There is a lack of economic dynamism in Australia
Not keen on an employment target to base monetary policy on.
I wouldn't exactly call these market-moving data points, but they are suggesting that he is still very much cautious and uncertain on what lies ahead for the Australian economy. We already know rates won't be rising for some time, but at times Lowe can be optimistic. Seemingly just not today.
He also noted that he did want to see a lower AUD/USD and as we know, that is something that boosts the local economy because of the largely export-driven nature.
AUD/USD Levels
Looking at the chart early on a Monday and we can't help but notice the. 0.6800 is really sticking out as key support at the moment. Not only that, the last upmove ran in to selling pressure and couldn't break 0.6900 which is a very bearish sign as that is a clearly lower high.
So for me, the next obvious test will be an attempt at 0.6800. At the time of writing, we can see that price is holdings around 0.6841 and there is not much else on the agenda this morning outside the PBOC rate.
I suspect we will have to wait until our European and US counterparts are feeling this morning when they get to their desks to gauge the overall sentiment of the session as it is another light one today.