About FX Leaders
FX Leaders is the leading provider of real-time market news, market analysis, trade ideas, trade recommendations and forex signals for Forex trading. FXL has become a gateway to the Forex market for millions of traders
worldwide. The FX Leaders Forex signals system delivers real-time alerts on the major currency pairs, cryptocurrencies, commodities, and indices along with in-depth analysis and trade ideas and recommendations. FXL's signals
system is managed by the company's Leading Analyst Skerdian Meta and his team of experts.
The FX Leaders Authors Team
To succeed in a competitive world of financial trading requires real in-depth understanding of the financial markets in many fields. The FX Leaders' team of expert analysts have combined trading experience across all major
financial markets including currencies, commodities, cryptocurrencies, and indices. They are committed to providing our members with expert trading insight and interpretation of technical and fundamental market factors. Join
Skerdian, Rowan, Arslan, Eric, and Shain in their market-conquering journey today!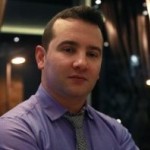 Leading Analyst
Skerdian Meta FXL's Heading Analyst is a professional Forex trader and market analyst and has been actively engaged in market analysis for the past 10 years. Before becoming our leading analyst, Skerdian served as a
trader and market analyst at Saxo Bank's local branch, Aksioner.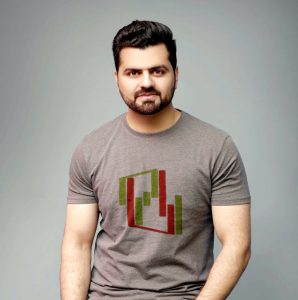 Commodities & Indices Analyst
Arslan Butt is our Lead Commodities and Indices Analyst. Arslan is a professional market analyst and day trader. He holds an MBA in Behavioral Finance and is working towards his Ph.D. Before joining us Arslan served
as a senior analyst at Harvest Topworth International (HTI).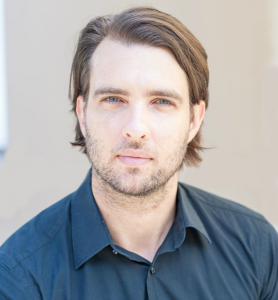 Asian Desk Analyst
Rowan Crosby is a professional futures trader from Sydney, Australia. Rowan has extensive experience trading commodities, bonds and equity futures in the Asian, European and US markets. Rowan holds a BA of Finance
and Economics and is focused on Investment Finance and Quantitative Analysis.
Market Analyst & Financial Writer
Shain Vernier has spent over 7 years in the market as a professional futures, options and forex trader. He holds a B.Sc. in Business Finance from the University of Montana. Shain's career includes stretches with
several proprietary trading firms in addition to actively managing his own accounts. Before joining FX Leaders.com, he worked as a market analyst and financial writer at Ayima.