Crypto Strategy: Cryptocurrency Technical Analysis
Last Update: October 28th, 2021
Technical analysis is the study of past and present price action to determine future market behavior. It is an exceedingly popular way of crafting trade-related decisions for short, medium, and long-term crypto market participants. And, although technical analysis isn't fool proof, it can be an invaluable tool for engaging the fast-moving cryptocurrency atmosphere.
At FX Leaders, we furnish active traders around the world with live rates and real-time charts ― two indispensable tools for conducting astute technical analysis. In addition, our team of experts breaks down the key cryptocurrencies of the day, posting intermediate-term forecasts and live updates as key events happen. If you're a serious crypto trader, then look no further than the technical analysis suite at FX Leaders.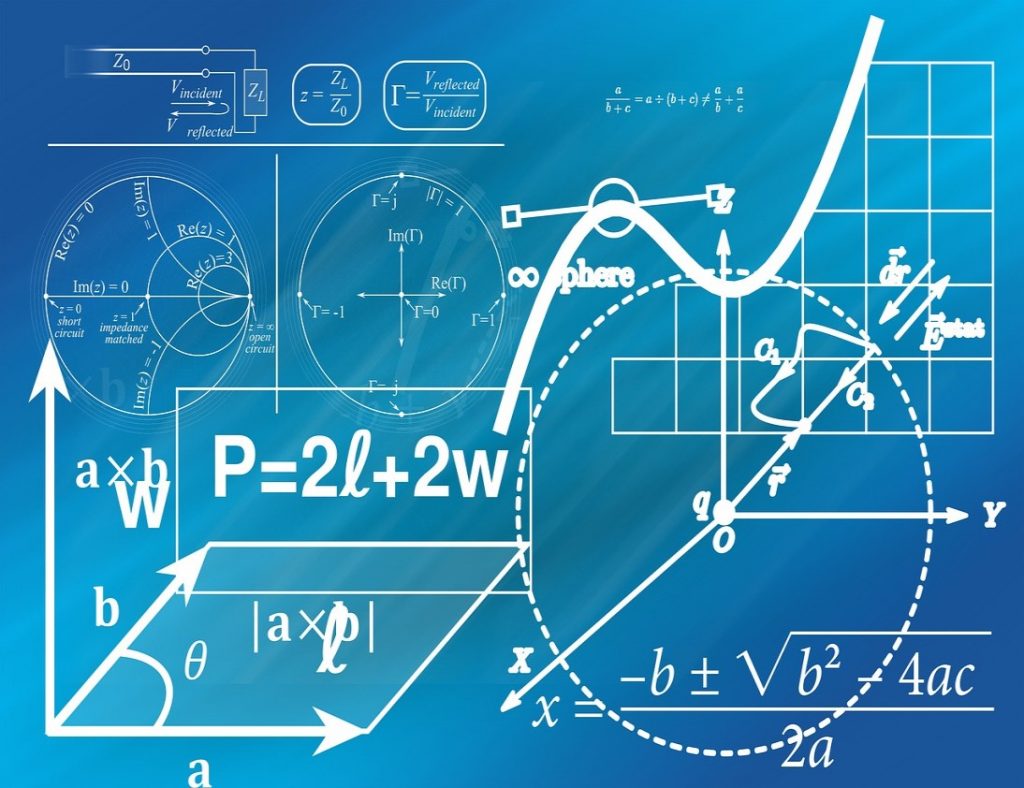 What Are Live Crypto Rates?
At its core, technical analysis is the study of price. So, before you can become a crypto market technician, you need access to pricing data. Fortunately, our Live Rates portal has you covered.
Driven by market-direct streaming data, Live Rates is an all-in-one window to the world of finance. Featuring quotes on the hottest forex, commodity, index, and crypto products, Live Rates furnishes users with timely price changes and market developments. No longer will you miss out on opportunity; asset prices are updated in real-time, on a user-friendly interface. Below are the key data sets available on the cryptocurrency Live Rates page:
Asset:

View the evolving conditions for Bitcoin, as well as an extensive list of altcoins. If you don't see your favorite, simply type the coin's name into the

Search Live Rates

bar. Click on a desired product and open a fully-customisable dynamic price chart.

Rates:

Asset prices are constantly updated to reflect any and all changes taking place in the market.

Percent (%) Change:

The session's percentage change in asset pricing is listed in an intuitive format ― green for positive, red for negative. 

Volume:

Intra-session traded volumes for each crypto are listed and updated.

Signal:

Quickly see if the FX Leaders team has an open signal in one or more cryptos.

Indicators:

Get in on the action with market reads from live market crypto indicators. 
No matter what your technical approach to the crypto markets is, be sure to kick off your analysis with a trip to the FX Leaders Live Rates market portal.
How To Use Crypto Charts
For practitioners of technical analysis, the pricing chart is "the window to the marketplace." It clearly illustrates price action, present and past, in a visual format. Although they come in a variety of unique types, all crypto pricing charts have one essential function ― they plot streaming price data graphically.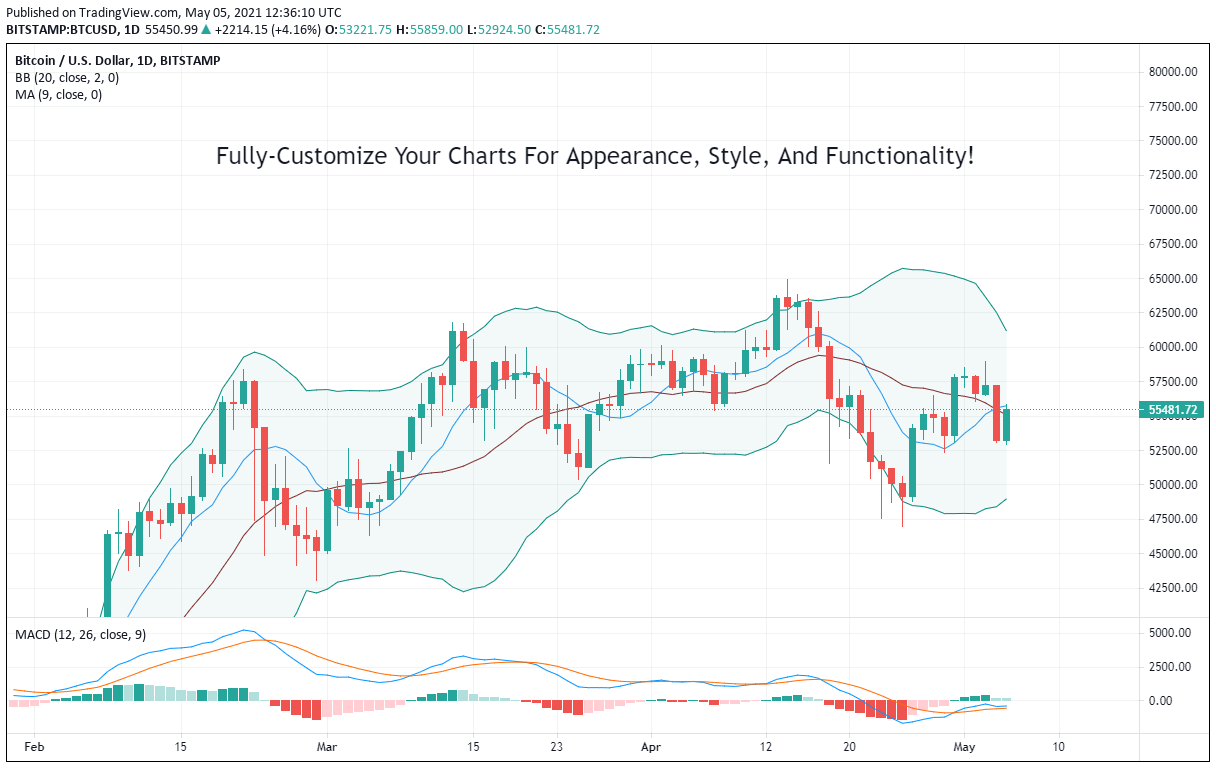 The Crypto Charts page at FX Leaders is a collection of historical analysis and live cryptocurrency pricing charts for the most popular coins. Below are a few of the key features:
Diverse Lineup Of Coins:

Crypto Charts

covers the biggest names in the cryptosphere as well as the leading altcoins. Included are Bitcoin (BTC), NEO (NEO), Polkadot (DOT), Binance Coin (BNB), Tezos (XTZ), Ethereum (ETH), EOS (EOS), Cardano (ADA), and Ripple (XRP). Don't see the coin you are looking for? Check back soon as

Crypto Charts

is regularly updated.

Key Fundamentals:

Our team of market analysts goes into vast detail on the background and fundamentals vital to each cryptocurrency on the

Crypto Charts

page. Simply click on a featured coin and read about the key underpinnings that have driven price and what may impact future values.

Live Chart:

Every featured crypto page comes with a dynamic pricing chart. Customize your study by selecting a desirable duration and scale. 
If you're a crypto market technician, or aspire to become one, Crypto Charts at FX Leaders is a convenient, valuable educational tool.
What Are Crypto Pricing Forecasts?
At some point, every trader gets confused. Should I buy? Sell? Am I bullish or bearish? If these questions sound familiar, then a trip to the FX Leaders Crypto Forecasts portal is must. Crypto Forecasts is dedicated solely to the study and projection of the cryptocurrency asset class. Our team of market analysts take a deep dive on a variety of cryptos, from industry standards like Bitcoin (BTC) and Ethereum (ETH) to more obscure offerings such as Tron (TRX). Crypto Forecasts is periodically updated to reflect important trends and key developments in price action. If you're uncertain about the path forward for cryptos, or want to compare notes with a market veteran, then this page is right in your wheelhouse.
Each Crypto Forecast entry addresses the following key issues:
Background:

Important historical background, market standing, and recent information facing the featured coin are broken down in detail. 

Pricing Data:

As we mentioned earlier, pricing data is the key to technical analysis. All crypto forecasts include recent changes in asset price, going back to 2018.

5-Year Price Prediction:

Accurately predicting an asset's price over five years is no easy task. Nonetheless, the FX Leaders team takes it head-on, analyzing the key fundamentals likely to influence crypto values over the long haul.

Technical Analysis:

No crypto forecast would be complete without some technical analysis. All forecasts include an in-depth look at key technical levels and areas of support and resistance.
If you've hit a roadblock in your cryptocurrency trading then a visit to Crypto Forecasts may be just what you need to get back on the winning track.
Crypto Technical Analysis: Pros & Cons
| | |
| --- | --- |
| Pros  | Cons |
| Provides concrete crypto market entry and exit points | Can produce conflicting signals leading to "analysis paralysis" |
| Is extremely useful in identifying important trends and reversals  | Doesn't always function well during hyper-active news cycles |
| May be readily combined with fundamental or volume analysis | Often provides too much information, overwhelming the crypto trader |
Get Started
In crypto, there's no time like the present! 2021 has been an epic year for cryptocurrencies and many think that the trading will get even better. If you're interested in pursuing your financial goals in the cryptosphere, technical analysis is a great way to get started. Check out our Live Rates, Charts, and Forecasts portals and get to work!