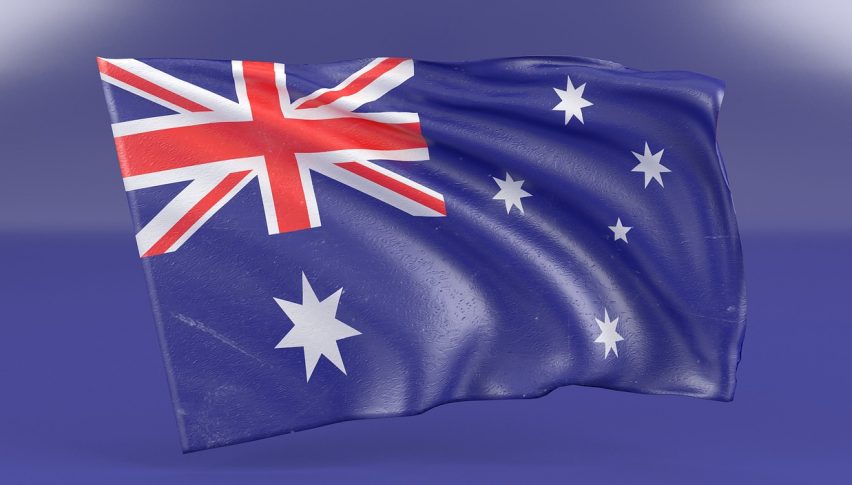 Can the AUD/USD Continue its Bull Run?
The AUD/USD has emerged as a star performer in the last few sessions after surviving last week's flash crash.
At the height of the flash crash the AUD/USD had fallen to around the 0.6750 mark and it has now not only held 0.700, but is pushing above 0.7100.
Certainly the big employment result helped the risk-on plays, but also a dovish Jerome Powell has seen the USD fall away from the recent highs.
The main event for the Aussie this week is retail sales. Last week we saw a major retailer (KMD) report and suggest that their revenue was slightly down on expectations for the holiday period.
Traditionally this is a big time of year for retailers, so that might just be a little hint as to what we could expect with the number this week.
Aussie Outlook
The AUD/USD has started to hold the major level at 0.7100 after being able to stand up and hold 0.7100.
The AUD/USD is slowly ticking off these round number levels, however, I do think 0.7200 is a fair bit more important and I suspect that is where this little run might end in the short-term.
Of course, much will depend on how the USD responds when the US session gets underway this evening.