Trading the US Dollar By Following Stock Markets and Euro Debt Crisis
Posted Sunday, April 15, 2012 by
Dave Green
• 1 min read
Carefully examining the financial charts throughout the last month, you could have spotted an important tendency that would help you with your trading decisions. And I'm talking about serious amount of winning positions.
By looking at the following long term charts – S&P, Dow Jones, and US dollar – you should notice that there is a strong negative correlation between the price of greenback and prices of leading stocks. The logic of this trend is that concerned investors who fear from the global crisis as well as the unstable conditions in the euro-zone prefer to invest their money in the safe, firmed us dollar. With encouraging signs coming from the recovering us economy, most of the investors are seeking to lower their risk, building a bullish market sentiment on the greenback.
Let's watch these charts:

Also, the deep uncertainty regarding its rivals such as the euro or the Australian dollar strengthens the greenback. The European debt crisis has spread to Spain, Italy, Portugal and Greece, worrying the financial markets. With all eyes on a possible intervention by the European central bank (ECB), the dollar has become even more attractive for investors.  
Lower than expected Chinese economy growth (Disappointing GDP and decreased demand for imports) weaken the Australian dollar, which is highly affected by the Chinese economy.
To sum, expectations for bearish stocks markets' rallies, along with increasing fear of the European debt crisis, put more power on the USD.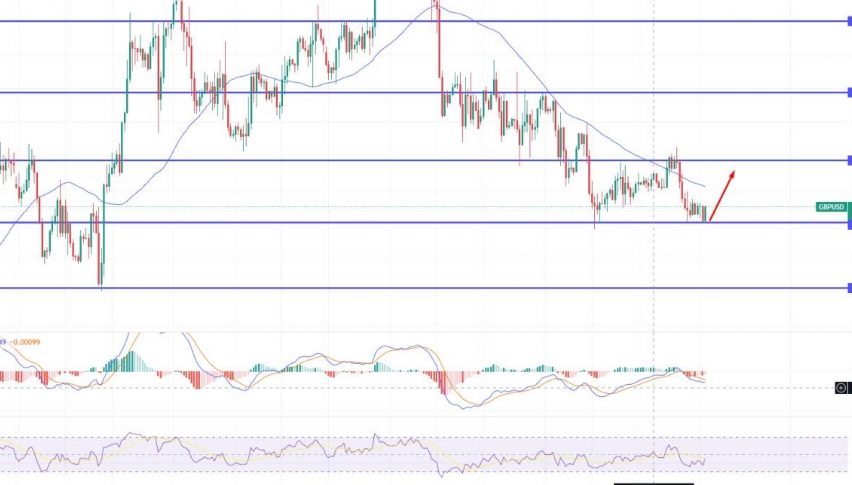 9 months ago