Weekly Support & Resistance Levels – Gold & Crude Oil
The Gold finally showed some signs of life in the New York session. Our forex trading signal on Gold is active now and our position is already in profit. As mentioned earlier in the update entitled Gold Holds Below Major Resistance – French Elections In Play, the Gold was unable to break above $1235 and conversely, it managed to break below a $1228.
At the beginning of the new week, let's take a look at the major trading levels.
Gold – XAUUSD – Trading Levels
Support            Resistance
S1: 1225             R1: 1236
S2: 1222            R2: 1241.39
S3: 1216            R3: 1247.33
WTI – Crude Oil – Trading Levels
Support             Resistance            
S1: 45.28            R1: 47.08
S2: 44.73            R2: 47.63
S3: 43.83            R3: 48.53
Ending Remarks
We aren't expecting any major economic events with the potential to rattle the market this week. It is recommended that follow these levels in order to gain more grip on their trading positions.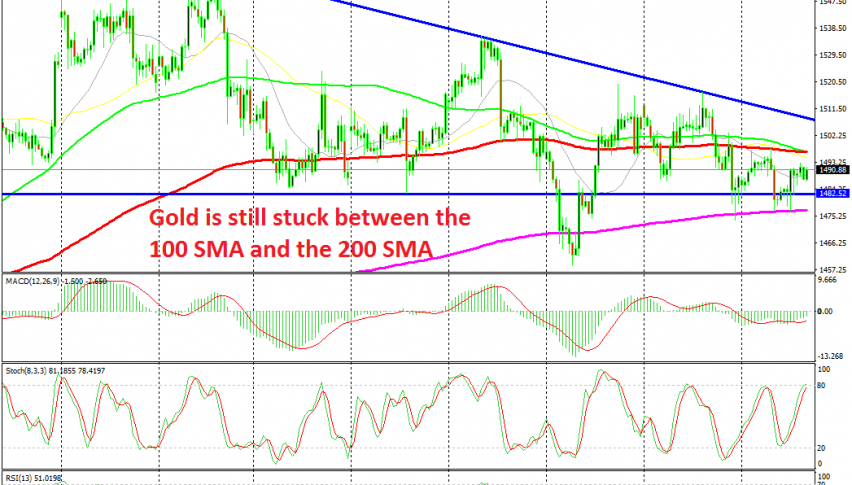 20 mins ago
The market is likely to exhibit fluctuations in the wake of the busy calendar. The UK Retail Sales, Philly Fed Manufacturing from the US....
2 hours ago