U.S. Session Post Employment Trading
Posted Friday, August 4, 2017 by
Dave Green
• 2 min read
Politics and economics typically go hand in hand. The two may have never been more intertwined as they are now under the Trump administration. While the utility of these numbers is debatable, each bit of information moves markets.
As an active trader, I like to see volatility. Volatility brings opportunity. At the very least, there should be a few trades in play for the U.S. session post-data release.
The Hard Data
Unemployment rates and the U.S. trade balance were hot topics during last year's election. Donald Trump won the presidency largely because of strong rhetoric towards reducing the trade deficit and unemployment.
Here are the U.S. Department of Labor monthly workforce metrics:
Metric                                                       Projected        Actual
Average Hourly Earnings (MoM, July)        0.3%             0.3%
Average Weekly Hours (July)                    34.5                34.5
Labor Force Participation Rate (July)        62.8%            62.9%
Nonfarm Payrolls (July)                             183k               209K
Trade Balance (June)                              -$45B             -$43.6B
Unemployment Rate (July)                        4.3%               4.3%
Questions surrounding the workings of the Trump administration have overshadowed actual economic performance. Since his election, U.S. equities and home values are up, and energy prices are down. Those elements go a long way on Mainstreet, no matter what the numbers say.
A Few Things To Watch For
As the markets digest this data, there will be opportunities abound. For the U.S. session, here are a few items I will be watching closely:
Gold: As we covered yesterday, December gold futures are in compression. Looking for a sustained break today.

USD/CAD: The unemployment figures for Canada also came out at 8:30 AM EST. Key technicals will determine if a bearish view is still warranted.

WTI Crude Oil: The 38% level of the last week's run to $50 is at $48.51. We have seen two definitive tests of this area. A break under $48.50 should see a quick run to $47.92 (50% retracement).

EUR/USD: As mentioned earlier this week, can anything stop the uptrend? Stay tuned.
For now, it is time to watch and wait. There is plenty of time left to get involved in today's U.S. session.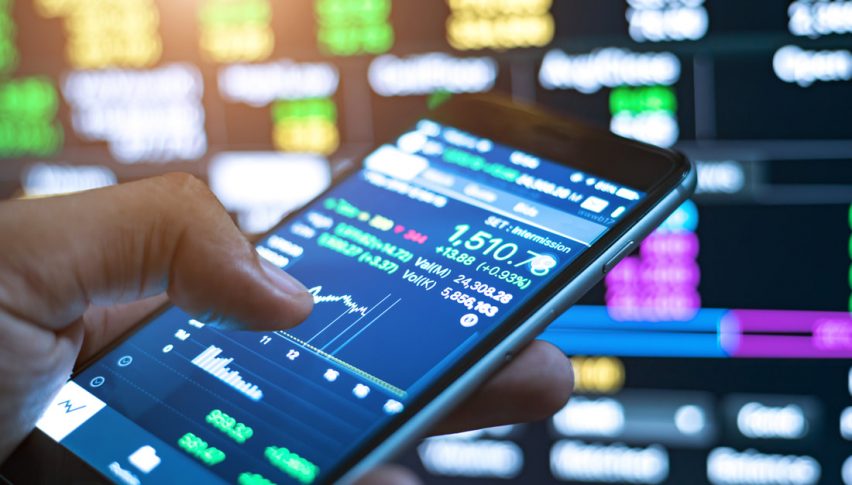 1 year ago
ISM services and ADP employment reports showed further expansion in the US economy
2 years ago