WTI Crude Oil Futures: Short The Washout!
September WTI Crude Oil futures are poised for a breakout. As reported earlier by my colleague Arslan, today's meeting between OPEC and non-OPEC countries is likely to bring some action to the market.
Currently, not much has come out of the meeting. The big talking point earlier today was Libya and Nigeria joining the production caps established earlier this year. For now, mum's the word.
Crude oil fundamentals are often viewed as suspect. So, let's kick the tires a bit and take a look at the technicals.
Technical Outlook
There is no arguing that crude oil is trading in heavy compression. The value area between $49.00-49.50 is where the rubber hits the road for the past 5 sessions.
September WTI Crude Oil Futures- Compression
The technical outlook for crude oil futures is relatively simple. Here it is, short and sweet:
38% of the current bull run at $48.51 withstood another test earlier in today's electronic session. That is the fourth in the last five sessions. $48.49 is a level that will have many stop losses for the bulls. If it is triggered, look for an immediate sell-off under heavy participation.

The psychological level of $50.00 is proving to be a solid indicator of market sentiment. We have not been able to sustain any action above this level, posting a brief swing high at $50.43. In the event that the market rotates up, look for robust participation in this area.
The Trade: The trade here is to play a washout under $48.50. Concerted selling is likely to take us to a test of $47.92 in short order. As always, watch the risk/reward and trade within your means.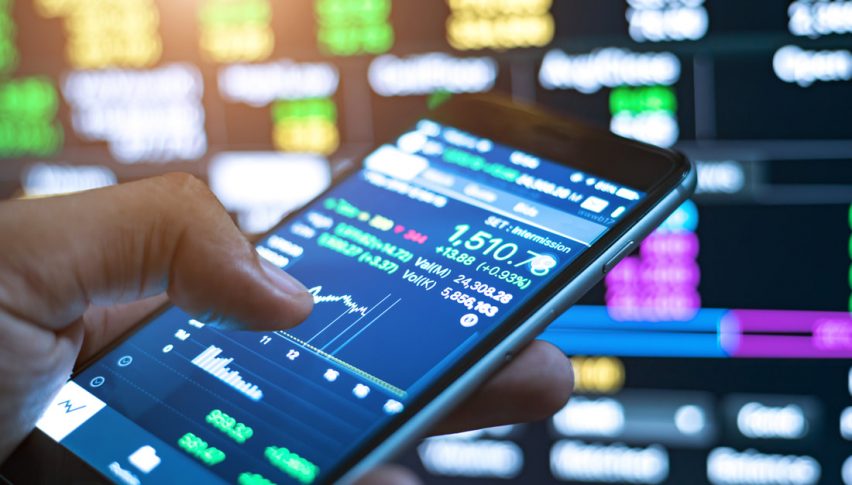 1 year ago
ISM services and ADP employment reports showed further expansion in the US economy
2 years ago