WTI Crude Oil Long Update: Time To Ring The Cash Register
The September WTI crude oil futures long from earlier has performed well. If you haven't rung the cash register yet on this short-term trade, take the profits and move on.
Participation and heavy volumes from the key Fibonacci number drove trade north and validated our counter trend entry level of $48.60-$48.51.
Here is the minute by minute breakdown:
September WTI Crude Oil 1 Minute Chart
Immediate buying upon our initial test under $48.60 was the key. The bulls protected the Fibonacci level and we capitalized upon their efforts.
Trading crude oil futures during periods of such heavy volume can be fast and furious. Staying focussed and within the parameters of your trading plan is a crucial part of achieving success in the marketplace.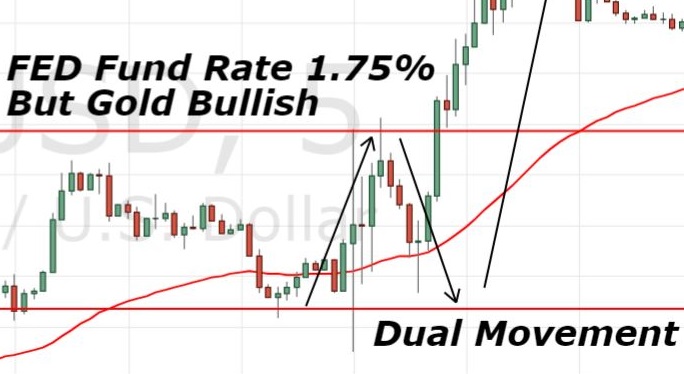 5 years ago
December WTI crude oil futures are posting another big week and nearing a few topside resistance levels that are worthy of note. For the se
6 years ago