Today's Economic Metrics Are Out: U.S. Indices In Focus
The end of 2017 is rapidly approaching. As we move closer to the year's end, high net worth investors and institutional participants will begin to evaluate their long-term positions. All asset classes will be affected, as will the markets of currencies, equities and futures products.
U.S. Unemployment And Production Are Under The Microscope Today.
Official metrics are a big part of the evaluation process. Spotting trends and tendencies in periodic data releases can be of value when approaching the markets from a fundamental standpoint.
It is important to look at economic data from an unbiased perspective. This task is easier said than done but is an essential part of being a trader.
Today's Economic Metrics
Earlier in the session, several metrics were released facing the U.S. economy. None of these are blockbusters, but of relative importance:
Event                                                           Previous               Projected           Actual
MBA Mortgage Applications (Sept. 29)         -0.5%                     NA                   -0.4%
ADP Employment Change (Sept.)                 228K                    125K                 135K        
Markit PMI Composite (Sept.)                        54.6                       NA                    54.8
Markit Services PMI (Sept.)                            55.1                      55.1                  55.3                        
ISM Non-Manufacturing PMI (Sept.)               55.3                      55.5                  59.8
The big takeaway from this bunch of stats is the ADP unemployment number. It comes in down from the previous release by nearly 100,000, but over projections by 10,000. Much of this discrepancy has been attributed to the active hurricane season in the U.S. and subsequent disruption to the Gulf Coast region.
Gains in the ISM non-manufacturing PMI are also considerable. Although viewed as a secondary metric put out by the Institute for Supply Management, a strong reading is a positive sign facing the U.S. economy. Today's reading was very strong, possibly a precursor to positive future GDP metrics.
Overview: U.S. equities have taken these numbers in stride. Immediate volumes and volatilities were limited, signaling continued positive sentiment. At least for now, things are looking pretty rosy for U.S. indices.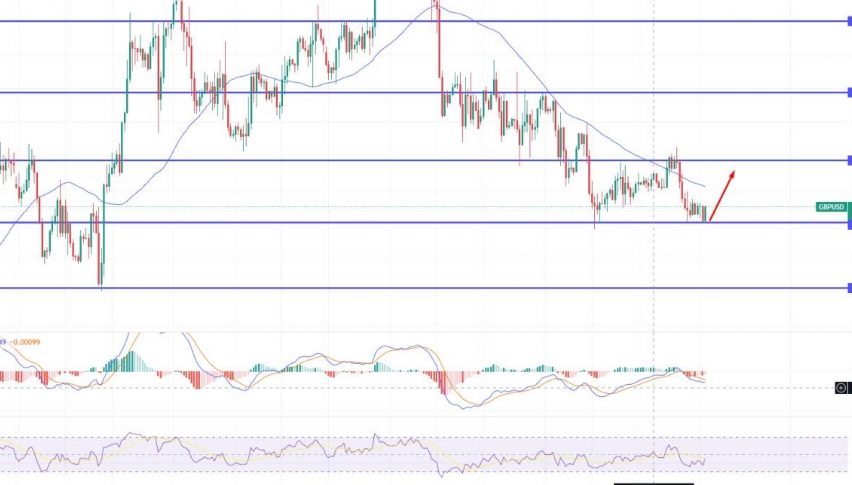 5 months ago