U.S. Housing Data In: Indices Rally On Cash Open
The U.S. housing data is out for September, and it is being well received by the markets. Friday's U.S. cash open has been strong, with the DJIA up 70 points and the S&P 500 up eight. December E-mini futures are in full breakout mode, posting fresh all-time highs during the overnight on exceptionally heavy volumes.
Finally, a decent set of housing metrics!
Right now, investors do not need any reason whatsoever to be long U.S. equities. The release of this morning's strong numbers is like throwing gas on a fire:
Event                                                              Previous            Projected           Actual
Existing Home Sales (MoM, Sept.)                   5.35M               5.30                    5.39
Existing Home Sales Change (MoM, Sept.)      -1.7%               -1.0%                  0.7%
Actual home sales are up, but the month-over-month rally is the showstopper. With almost a two percent gain being posted over projections, these numbers are extremely positive.
USD Across The Majors
Home sales and real estate are always at the forefront of monetary policy decisions. If we see robust home sales going into the North American Winter, the odds of a December FED rate hike increase dramatically.  
Today's action has shown to be strong for the USD. As my colleague Skerdian covered earlier, a bull run against the JPY has defined the session. Gains against the CAD, CHF, and EUR have also been the story.
Volatility is good. As the day progresses, check back for trade ideas facing the USD going into the weekend.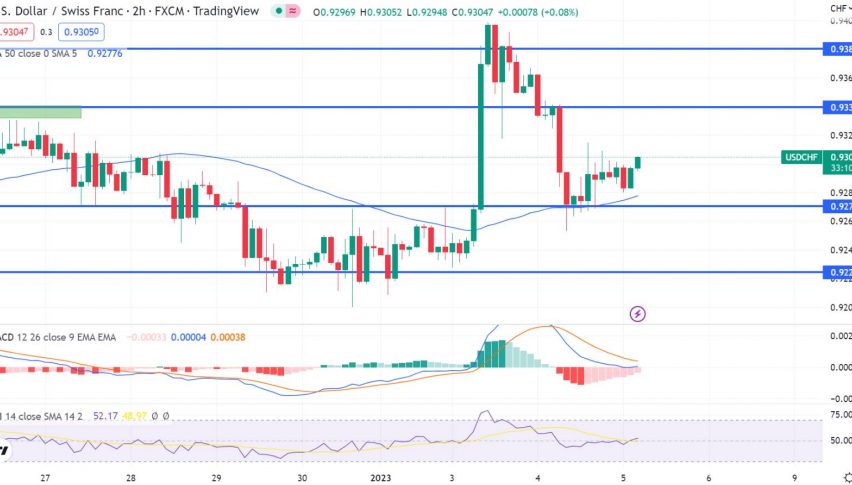 5 months ago