Election Aftermath-Trading The USD/JPY
Sunday's election of Shinzo Abe certainly brought some fireworks to the Japanese currency and equities markets. The bulls were out in force buying equities, while bears dumped the yen en mass. Currently, the Nikkei is up over 1.10% at 21,696, and the yen is trying to mount a comeback against the USD.
Last Friday, we discussed the likelihood of Abe and the Liberal Democratic Party (LDP) holding on to power in Lower House of Parliament. But, the landslide victory is a resounding approval of Abe and his policies. The LDP secured a majority without needing any support from affiliated party the Komeito.
Abe and the LDP will enjoy having a supermajority in the Lower House. At the macro level, it looks like a weak yen for the at least the intermediate-term.
USD/JPY Technicals
Fundamental market stimuli are huge factors in pricing. Elections and economic metrics drive markets, ensuring volatility.
USD/JPY, Daily Chart
The daily chart gives us a good look at today's gap up in pricing for the USD/JPY. As a rule, I like trading gaps so let's get to it.
A few observations on this market:
Topside resistance is present at the May/July double top of 114.36-114.49.

October's high of 113.43 will be a hot area for two-way participation.

First support is 38% of the current wave, 113.16.?
Bottom Line: I am eager to get long this market. Upon the opening gap being filled in, there is a good long entry from the 38% retracement level to be had.
To give this trade its best chance of being elected I am going to shade entry 10 pips to a buy of 113.26. Initial stop under 112.75, looking to play a return to the 114.00 area for at least a 1:1 R/R payoff. This trade will stay on the board as long as the high of 114.09 remains intact.
We are just getting started for this week's trade. Stay tuned and trade smart!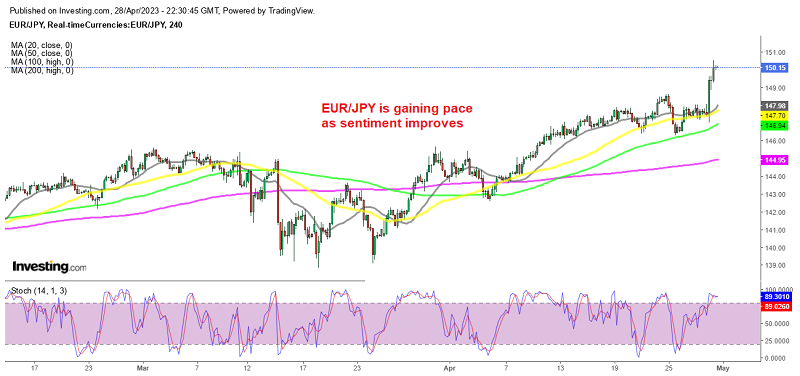 1 month ago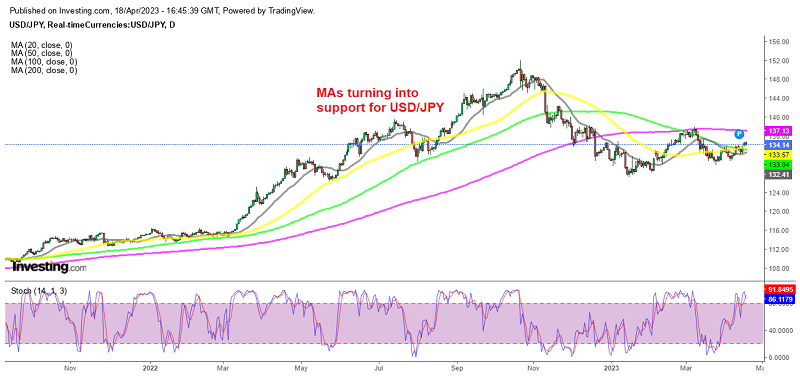 2 months ago