Forex Signals Brief for Dec 21: Bitcoin is a Buy
Posted Thursday, December 21, 2017 by
Rowan Crosby
• 2 min read
Hey Guys,
Markets have certainly been quiet the last few sessions and yesterday was no exception. While there was a bit of news around in the form of tax reform, traders haven't been all that active.
The biggest story is that the FX Leaders Team has found a buy in Bitcoin. After charging higher over the last few months, we've finally had a bit of a pullback. It looks like a good opportunity to position ourselves for some more upside in the long-term.
At the same time, we are currently sitting in one other position in the EUR/GBP, waiting for some EUR weakness. Only two trades were closed yesterday given the quiet action with both our USD/CAD and EUR/JPY slightly in the red.
Our Bitcoin position is an interesting one and there is also some potential in Litecoin, so keep watching the forex signals page for the latest updates.
Forex Signal Watchlist
GBP/JPY – This one has been ranging well and we are looking to get a good price on a short.
Litecoin– While all the attention remains on Bitcoin, some of the other cryptocurrencies are making a big run.
Live Forex Signals
Bitcoin – Buy the Pullback
Bitcoin has been going crazy this year, but we have been waiting for our chance and it is finally here. Since the launch of the futures contract, BTC has started to show some weakness. We think this is a good time to enter. We have an upside target of 18700.
Bitcoin – 240 min Chart.
EUR/GBP – Looking for a EUR Correction
We've been in this position for a couple of days now and it has been facing some EUR headwinds. The Euro has decided to find some strength and it has rallied a little higher. There is some decent potential here should we get a correction in todays trade. We have a target of 0.8923
EUR/GBP – 240 min Chart.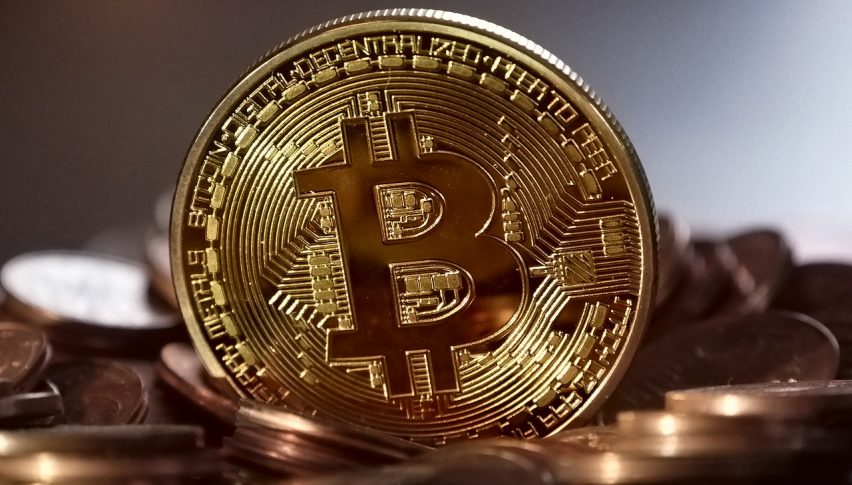 3 months ago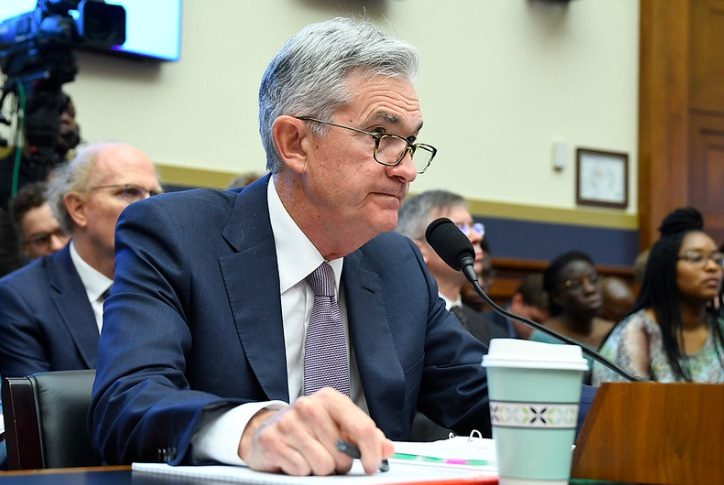 3 months ago