Kickoff 2018: USD Falters, Indices Rally
2018 is officially underway in the U.S. markets, with participation finally returning to pre-holiday levels. Traders and investors are apprehensive toward the USD and bullish on the indices.
The economic calendar is relatively vacant for today's session, led by the U.S. Markit Manufacturing PMI (Dec.) statistic. It came in slightly above projections, very similar to the Markit Manufacturing report for Canada earlier this morning.
U.S. equities have picked up where they left off in 2017, led by the 125 point rally in the DJIA and the twelve point bull run the S&P 500. Commodity pricing is also strong, with WTI crude trading above $60.00 and gold showing sustained strength above $1300.00.
The shortened holiday week will be a big one for the markets. At least for now, traders and investors appear to be in risk-on mode. Money is also pouring into the commodity markets. Traded volumes are robust for the early U.S. session.
2018 And The FED
No doubt, the coming year is going to be an active one for the U.S. Federal Reserve. New FED Chair Jerome Powell is to be sworn in next month, replacing sitting chair Janet Yellen. Monetary policy is expected to tighten considerably during 2018, with three rate hikes tentatively scheduled for the next 12 months. Plunging unemployment and GDP growth are being cited as the primary catalysts for inflation finally hitting the FED's long-term 2% target.
Thus far, the coming actions against the USD are not being factored into pricing. Steep declines against the Swiss franc, Euro, and Canadian dollar indicate that bearish sentiment toward the USD is winning the day.
Without question, it will take a fundamental shift in policy to spike the greenback's value from current levels. The late January FOMC meeting will likely provide that stimulus. Until then, we are in for some great trading conditions. Be sure to check out the lineup of live signals and trade ideas facing these active markets.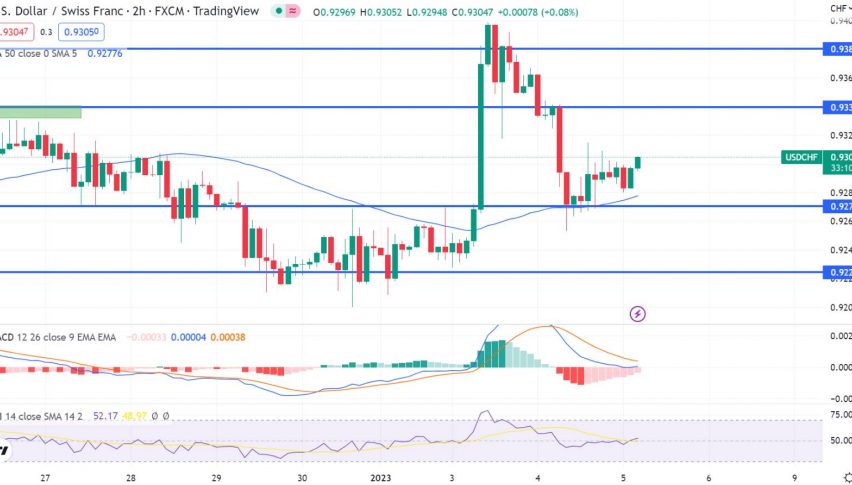 3 months ago