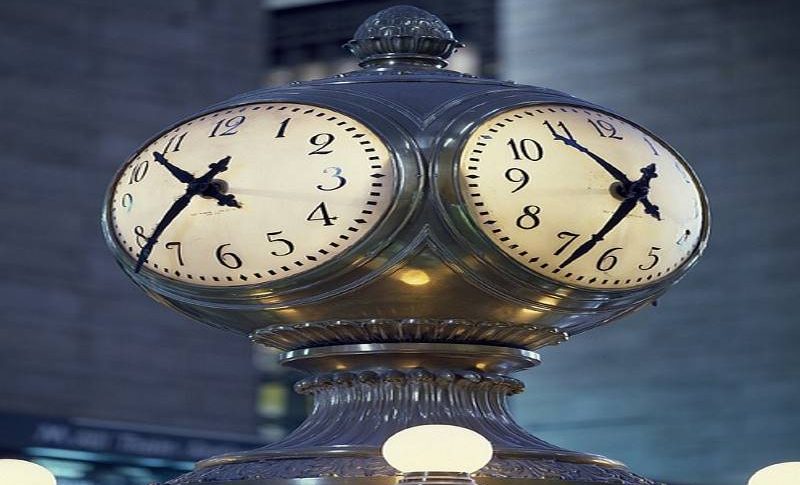 Overnight Forex Preview: Support Levels For The EUR/USD
The EUR/USD is in full trend-day down mode, with bears dominating action. Since the test and failure at 2017's high (1.2091), this market has sold off considerably. As of this writing, price is falling rapidly toward several support levels.
One of the great things about the forex is a diversity of options. Many products are readily available for trade and it is up to us to select the most opportune venue. All we have to do is identify the proper target and assign the correct trading plan. Sounds easy, right?
Upcoming Events
It has been an active day for members of the U.S. Federal Reserve. Three speeches have been scheduled for FED participants, with two already in the books. Boston FED President Rosengren is slated to speak at 4:00 PM EST. If the EUR/USD pricing is any indication, the word of the day will be "policy tightening!"
Aside from the FED speeches, here are the other key events for the late U.S. forex session and overnight hours:
Country                                    Event
U.S.                                          Consumer Credit Change, NFIB Optimism Index, Redbook
Australia                                  Building Permits
Germany                                 Import/Export Data, Trade Balance
Switzerland                             Retail Sales
Eurozone                                Unemployment
Canada                                   Housing Starts
Later this afternoon, the U.S. Consumer Credit numbers may throw a curveball to traders. Strong metrics are expected in this robust economy. In the event that the report disappoints, we may see the USD lag.
Also, Canadian Housing Starts will be an important release during tomorrow's pre-session hours. Canada's economy is showing signs of life amid the rally in energies pricing. Do not be surprised if the construction sector outperforms expectations.
EUR/USD Technicals
The EUR/USD has been slammed today by sellers. As a result, price is nearing formidable support on the daily timeframe.
The key element of this market is the failed test of 2017's high. It is likely that we will return to this level in the coming weeks. For now, a few opportunities to the long are coming into play.
Here are the support levels for the remainder of the U.S. session:
Support(1): 20 Day EMA, 1.1928

Support(2): Bollinger Midpoint, 1.1916

Support(3): Daily SMA, 1.1823
Overview: It appears as if this market is on a mission to test the psychological level of 1.1900 early in the new year. Several areas of support are present ahead of this area, but it is a good idea to wait for today's close to develop a trading plan for buying into this market. As things settle a bit, the support levels are likely to converge setting up a premium opportunity. All we need is a little patience!