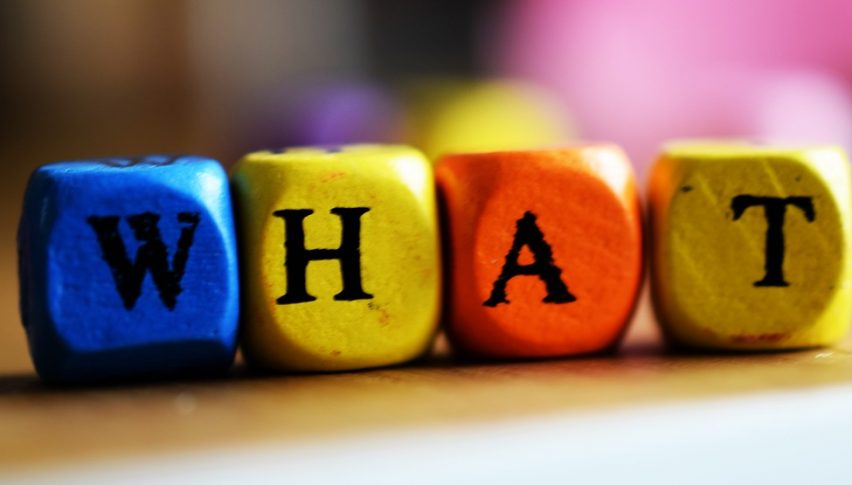 Gold On Fire, Stocks Down, Risk Off Sentiment – Who's Behind This?
Posted Wednesday, January 10, 2018 by
Arslan Butt
• 1 min read
Good afternoon, fellas.
The financial markets were trading calmly sideways before the recent price action in the market. Gold soared to place high of $1,327 in no time. Whereas, the indices side plunged to place intraday lows. Here's the major reason behind all this…
Bond Yields Soared To Multi- Months High
Just an hour ago, the Chinese recommend slowing or halting the purchase of US treasuries. The news came after the Bank of Japan governor,  Haruhiko Kuroda, trimmed the amount of long-dated Japanese government bonds it would buy.
The Japanese central bank diminished the number of JGBs (Japanese Government Bonds) with 25 to 40 years of maturity by the same amount to ¥90 billion. In response to this, the major government bond yields are hitting multi-month highs due to increased supply in the market.
How Bond Yield Impacts Stocks Markets and Gold?
First of all, let's make it clear that the hawkish/ contractionary monetary policy statements are bad for the stock markets. Decreased money supply make loans costly and slow downs the growth of the corporate sector. These companies reduce production which results in fewer sales and ultimately paying fewer dividends than before. So, what's the point of investing in the stock markets? That's why we saw a dramatic drop in the global stocks and these investors switched their investments to Gold.
Summing up the article, the sentiment of contractionary monetary policy by Japan and less purchase of US treasuries by China initiated the sell-off in the stock markets and buying in the Bullion market.