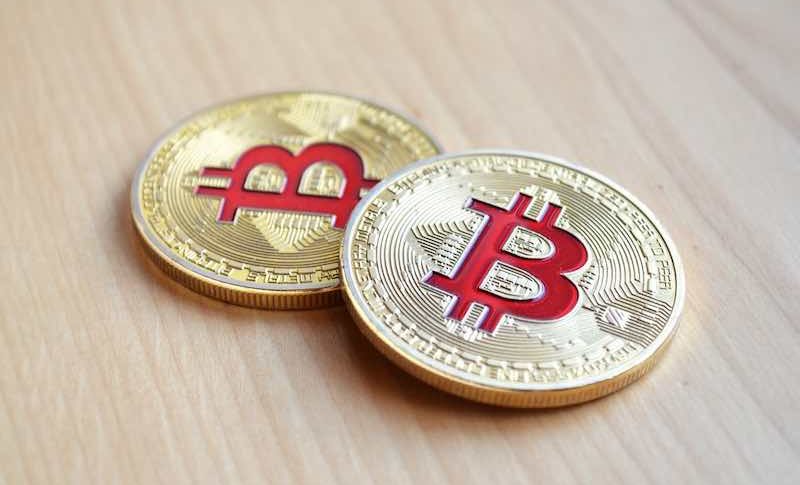 The Technicals Coming into Play for Bitcoin
Posted Wednesday, January 10, 2018 by
Rowan Crosby
• 1 min read
In recent times, Bitcoin's (BTC) big run-up, has been driven by two factors. Retail speculation and of course news. Given the heightened level of interest in cryptocurrencies, every news headlines that hit the wires seems to have a significant impact on the price.
Yesterday we saw another example of the impact of news. Coinmarketcap removed prices from South Korean exchanges. In recent times South Korea has been the center of increased regulatory scrutiny. This led to a fall in the cryptos as the South Korean prices have typically been higher than other exchanges.
Technicals In-Play
Despite these key drivers, as the cryptocurrency market evolves, we are starting to see the technical levels become more important. In Bitcoin especially which is arguably the most developed of all the cryptos. And it is, of course, the largest by market cap.
Since the big pre-Christmas run-up and fall, we've pulled back into a trading range. 13000 is providing solid support, while 16000 and 17000 are the major resistance levels at this time.
What's also interesting to note is that the round numbers are the important factors in these price levels.
With that in mind, the next buying opportunity in the short-term appears to again be at 13000 and possibly closer to 12000. Given the volatility that we see there is every chance that when we take out levels, price can run through them quite quickly and then retrace.