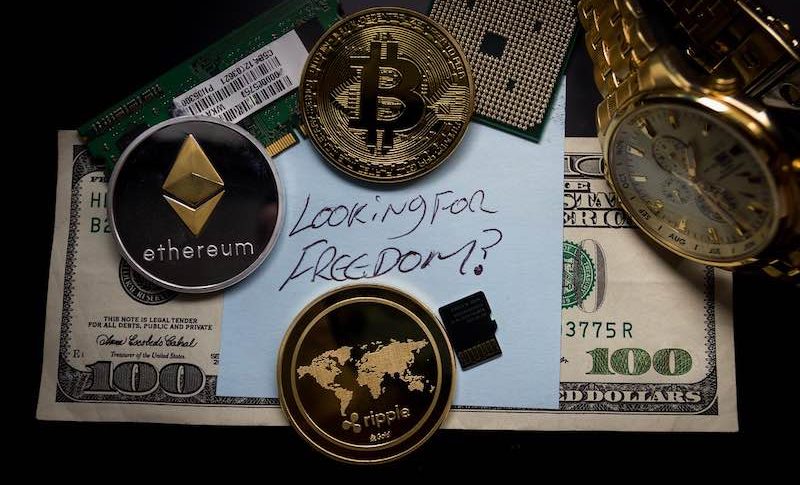 Ripple (XRP) Has Been on a Rollercoaster Ride: Finding Support
Posted Thursday, January 11, 2018 by
Rowan Crosby
• 1 min read
Over the last few sessions, we've had some weakness come into the cryptocurrencies. Ripple (XRP) has been one of the main culprits for the declines, however, there might be more upside to come.
Last week Ripple was making headlines for its staggering gains and it overtook Ethereum to become the second largest cryptocurrencies by market cap. The surge came about as it was suggested that some of the world's leading money transfer companies were poised to start incorporating Ripple's XRP token.
This saw XRP reach highs of around 3.30. However, the retrace came just as fast when there were regulatory issues in South Korea and most of the cryptos took a hit.
Can Ripple Rise Again?
There is speculation that Ripple (XRP) will be finding its way to Coinbase. That might be something to consider longer-term. For now, we need to take a look at the technicals.
It's clear that we have found some level of support. 1.65 has acted as a key level on a number of occasions already and it was enough to halt the most recent slide. It is a long way back to the highs however, there are a number of reasons to look at the application of the technology, rather than short-term price movements.