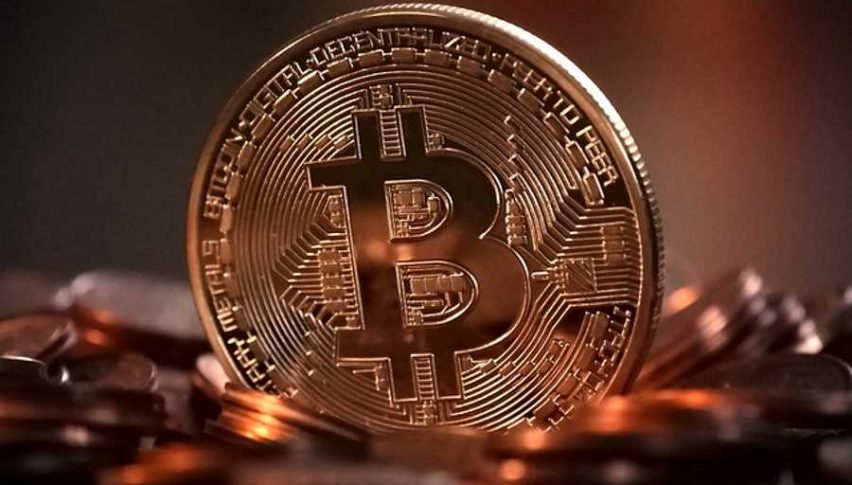 The Financial Media's Cautionary Tone Vs Cryptocurrencies-HOQU Update
Cryptocurrencies are experiencing considerable pressure amid Bitcoin's (BTC) recent downtrend. Even though prominent institutional market participants are beginning to commit to the concept of digital money, valuations are suffering. It appears that investors are becoming wary of governmental regulations limiting the upside of the entire asset class.
My colleague Arslan discussed the actions taken by South Korea in an update from the U.S. overnight session. If you haven't checked it out yet, give it a look.
Along the same vein, several headlines have hit the wires over the last few days questioning the future of cryptocurrencies:
"Wall Street Lawyer Sees Sweeping BTC Regulation Coming."

"China's Largest Cryptocurrency Thrives Despite Intense Crackdown."

"U.S. Marshals Will Auction Bitcoins Valued at $54 Million."

"SEC, CFTC Warn Of Risk Of Virtual Currencies And ICOs."

"ETH Dives As South Korea Considers Cryptocurrency Trading Ban."
Headlines are designed to garner attention, and these certainly do that. They were taken from three of the largest financial media outlets in the world: Bloomberg, Marketwatch, and CNBC.
When different media outlets begin to march in lockstep, then a "talking points" agenda may be coming to the surface. As traders, it is our job to read between the lines.
Overview
Financial reporting from major media outlets is often biased (unintentionally or not). It is up to us to evaluate the presented information and decipher what is most relevant to the achievement of our individual goals.
Here are several conclusions that I have drawn from the recent media blitz on cryptocurrencies:
Institutional money is eager to gain a majority foothold in the crypto-markets.

Regulation, whether it is aggressive or not, is on the way for both ICOs and cryptocurrencies in general.

Tax issues regarding the sale and trade of cryptocurrencies will become clearly defined as 2018 moves along.
Each of these items, especially their timing, will greatly influence cryptocurrency pricing. As we trade these assets, it is imperative to always be aware of not only the news cycle, ut the tone of reporting. Both elements are capable of swaying public and investor opinions toward cryptocurrency assets.
HOQU Update
Since yesterday's look at the ICO offering for HOQU, the token sale has ended. Almost 47 days ahead of schedule, HOQU raised its desired capital, selling the limit of allocated tokens.