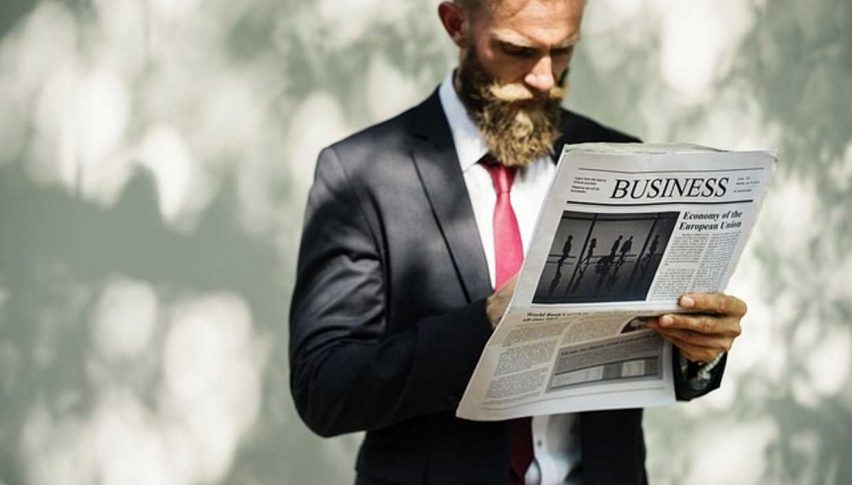 Forex Weekend Preview: EUR/USD, Cryptocurrencies
Well, the end to another trading week is upon us. It has certainly been an active one, led by rallies in the U.S. indices, gold, and WTI crude oil. Conversely, the last five days have not been kind to the USD. Losses across the majors have currency traders wondering if the Greenback is going to get trounced in 2018.
Economic Calendar
In the U.S., Monday is a bank holiday with varying market hours depending upon venue and product. Liquidity is likely to be impacted for the Sunday/Monday forex session, so be on the lookout for thin markets.
Other than the bank holiday, there isn't a whole lot on the docket for the coming 72 hours:
Country                      Event
U.S.                           CFTC Gold/Oil Positions, MLK Holiday
New Zealand           Food Price Index (Dec.)
Japan                        Money Supply (Dec.)
China                        Foreign Direct Investment (Dec.)
Currently, any news out of China is being placed under a microscope. Although foreign investment is strictly monitored by the Chinese government, surprises are still possible. If the FDI number comes in substantially above or below the previous release, volatility facing the USD could spike.
More Media Action On The 
Cryptocurrency Front
In a fresh round of media reports alluding to coming Bitcoin (BTC) regulation, comments by U.S. Treasury Secretary Steven Mnuchin are being widely circulated. Speaking to the Economic Club of Washington, Mnuchin made several statements worthy of note during Friday's presser:
The U.S. Treasury will work with G-20 countries to make sure BTC does not become the new "Swiss bank account."

A need for regulators to make sure "bad people cannot use cryptocurrencies to do bad things."
As we talked about yesterday, a regulatory tone is being put forth by the media in regards to cryptocurrencies. BTC did not react favorably to the comments, falling over $400 to a session low $13,450. If you are trading cryptocurrencies, access to a live news feed is a must!
EUR/USD Weekend Technicals
Robust participation is present in the EUR/USD, providing action similar to that of WTI crude or gold futures. Right now, there isn't much to say about EUR/USD technicals. The bulls are dominating this market and the trend is up!
The EUR/USD has exploded above 2017's high, posting a temporary intrasession top of 1.2168. With a bit of luck, the market will settle between 1.2175 and 1.2200, giving us an early week chance to buy in on a retracement.
In such a heavy uptrend, price action in the proximity of "big round numbers" is really all we have to go on. So, the next topside round numbers in line are 1.2200 and 1.2250. I will be keeping a close eye on these areas as the market unfolds.
Bottom Line
The first full trading week of 2018 has been an active one. Next week is likely to bring more of the same. It is a great time to be an active trader—opportunity is afoot and the game is on!