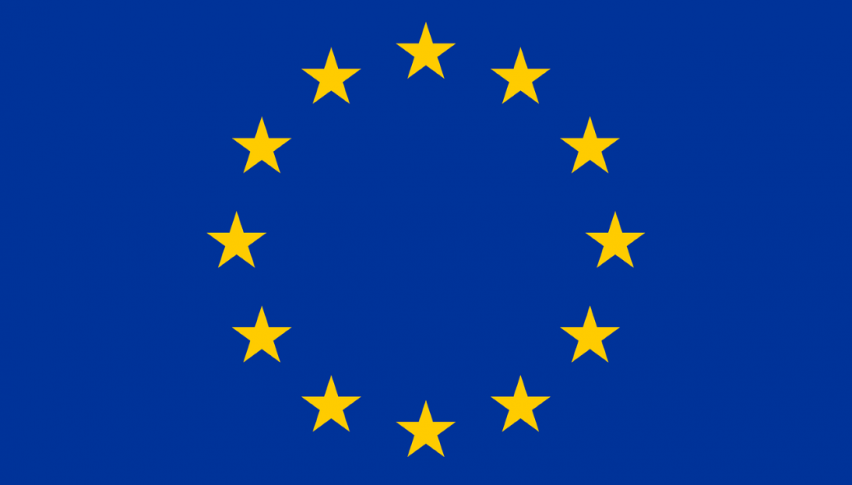 EUR/USD Trends Higher, Retracement Entry On The Horizon
Midway through the U.S. forex trading day, the EUR continues to route the USD. The EUR/USD has extended gains for the third consecutive session, ignoring the mixed Eurozone economic data released earlier. Investors are having no problem betting heavily against the Greenback.
EUR/USD Technicals
In last Friday's weekend preview, I outlined the round numbers likely to act as topside resistance for the EUR/USD. Those levels proved irrelevant, with 1.2300 being the only round number to attract short trades to the market.
Over on the signals page, there is a live trading signal facing the EUR/USD. If you are interested in becoming involved in this market, check it out.
Trending markets can be difficult to trade, as getting in with the trend often proves to be elusive. As always, patience is a virtue, with premium setups taking time to develop properly.
As of this writing, price is well above support. We will have to see a dramatic shift in market sentiment before gaining a solid entry point. On the daily timeframe, there are two levels to keep a close eye on:
Resistance(1): Psyche barrier, 1.2300

Support(1): 38% retracement of current bull run, 1.2151
Bottom Line: Going with the trend is always a good idea. In the event that we see a pullback to the 1.2150 area, a premium long entry will be available. Buys from 1.2155 with an initial stop at 1.2119 provide a nice opportunity to get long this market.
The 38% retracement trade will remain valid as long as the intrasession high of 1.2297 holds. In the event that this level is wiped out, it's back to the drawing board to identify another entry!