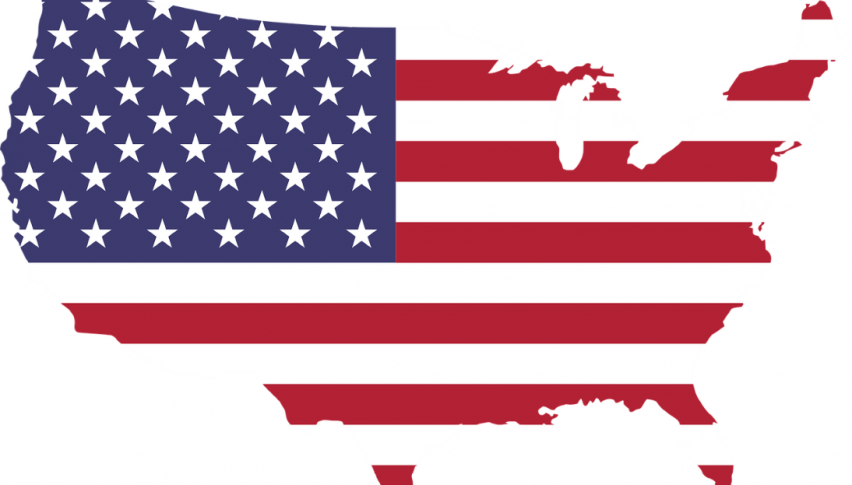 Upcoming Events For The U.S. Overnight Forex Session
It has already been an active week on the forex. Volatilities have picked up in the wake of economic reports, a false ballistic missile alarm in Hawaii, and fading bullish sentiment toward the USD. Commodity pricing has remained strong, led by gold and WTI crude oil.
In addition, the U.S. indices have resumed moving to the topside. Today produced another set of all-time highs for the U.S. equities markets, headlined by the DJIA eclipsing 26,000.
Economic Data
The coming U.S. overnight forex session is scheduled to deliver an important collection of economic metrics. Stay tuned to FX Leaders for ongoing analysis over the Australian, Asian, and European trading days.
The events worth paying attention to over the next 24 hours:
Country                                                 Event
Australia                             Westpac Consumer Confidence (Jan.), Home Loans (Nov.)
Japan                                  Machinery Orders (Nov.)
China                                  Foreign Direct Investment (Dec.)
Eurozone                            CPI, Core CPI (Dec.)
U.S.                                     Capacity Utilization (Dec.), Industrial Production (Dec.)
Canada                               BoC Interest Rate Decision
Overview
If you are holding open positions through the coming economic data releases, be especially diligent in regards to risk management. The inflation metrics out of the Eurozone will bolster short-term volatility toward the Euro, while the Bank of Canada is poised to throw CAD valuations into chaos. Have your stops down and leverage in check ahead of these reports.
Wednesday afternoon features several speaking engagements for members of the U.S. Federal Reserve (FED) and Federal Open Market Committee (FOMC). In addition, the Fed's Beige Book (a report on the current U.S. economic condition) is due out.
We are not too far from the next meeting of the FED, so do not be surprised if hawkish comments facing the USD begin to dominate the headlines of financial media outlets.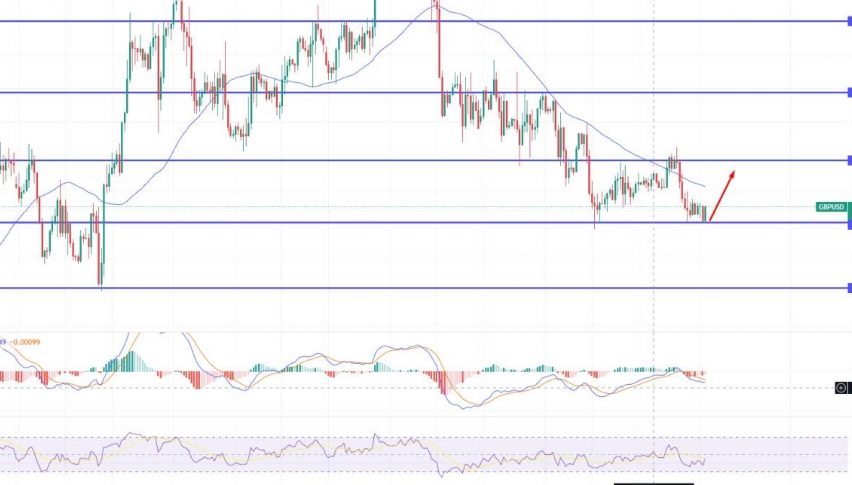 3 months ago