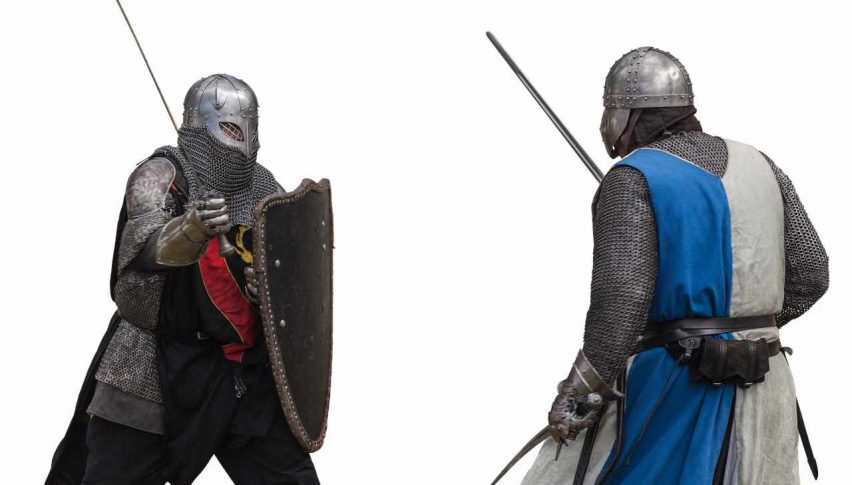 The AUD/USD Continues to Battle 80 Cents
Posted Friday, January 19, 2018 by
Rowan Crosby
• 1 min read
Thanks to a very weak USD, the AUD/USD continues to push higher. I've been looking extensively at the Aussie over the course of the week and that's because the 80 cent level is pretty significant.
As it stands the FX Leaders Team actually have not one, but two short signals out on the AUD/USD and that's because we all recognize the importance of where the currency is at.
Technically this is a big level. We've had a tough time cracking it in the past and most recently 80-81 have really marked the top of the range.
Fundamentally, as I've mentioned numerous times, the RBA doesn't like a high Aussie Dollar. A high dollar hurts the value of exports. So any export-based economy prefers to have a lower valued currency relatively speaking. Think Japan and China and how they manipulate their currency for that very reason.
What's the Plan?
I'm looking to be a seller at these levels. Although the twist is that I still think the USD is weak. With that in mind, I wouldn't be surprised to see a spike higher into even 81 cents.
That would mean a test of overhead resistance and more short-term upside. I can't see us moving much higher fundamentally, but there is every chance of what I would call a blow-off top.