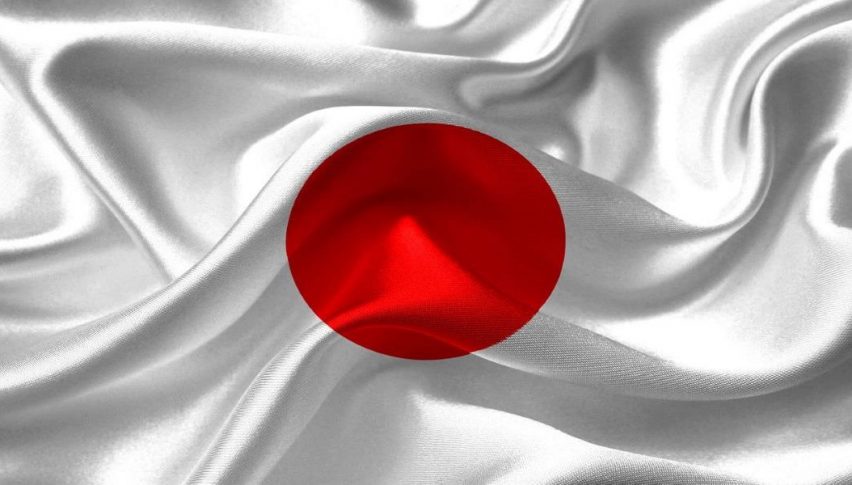 Trading The Bank Of Japan (BoJ) Announcements
It has been a reserved start to the trading week. Aside from the U.S. government shutdown, there haven't been many events to stimulate action on the forex. Along the same lines, the coming 24 hours on the economic calendar are relatively quiet. The markets will be focussed on two events: the World Economic Summit in Davos, Switzerland and the Bank Of Japan (BoJ) Interest Rate Statement.
The consensus is that the BoJ will hold interest rates static at -0.1%. I tend to agree with the projections. As long as the Nikkei is performing as well as it has been over the past several months, there will be no urgency to dampen any prospective growth. Nonetheless, surprises are always a possibility. Be sure to have your stops down and leverage accounted for if you are active in the JPY this evening.
The earlier release of the Chicago FED National Activity Index (Dec.) was the headliner for the U.S. session. The report came in surprisingly below expectations, raising questions regarding the presence of inflation. As we near the FED meeting next week, inflation levels will come under increased scrutiny.
USD/JPY Technical Outlook
Sentiment toward the USD/JPY is overwhelmingly bearish. Price has rejected the 38% retracement level of 111.41 and has entered a rotational pattern on the daily chart.
From a technical perspective, a pronounced "L" formation is prevalent. The bear run of early January has given way to sideways trading. The coming BoJ statement is likely to shake the USD/JPY out of this cycle.
Here are the key support and resistance levels for the USD/JPY:
Resistance(1): 50% retracement Sept. Low/Nov. High, 111.02

Resistance(2): 38% of current bear run, 111.41

Resistance(3): 20 Day EMA, 111.71

Support(1): Swing low, 110.19

Support(2): 62% retracement Sept. Low/Nov. High, 110.14

Support(3): Psyche level, 110.00
Bottom Line: The market is likely to view the BoJ holding rates steady at a negative value to be a dovish approach to the yen. If this scenario develops, a bull rally for the USD/JPY is highly likely. In response, I will be looking to short from 111.74. With an initial stop at 112.06, this trade produces over 30 pips using a 1:1 R/R management plan. In addition, it is a premier exhaustion point, with several resistance levels in the vicinity.
Trading the actions of central banks can be risky. If you are going to engage the volatility of the BoJ release, have your stops down and leverage in check!