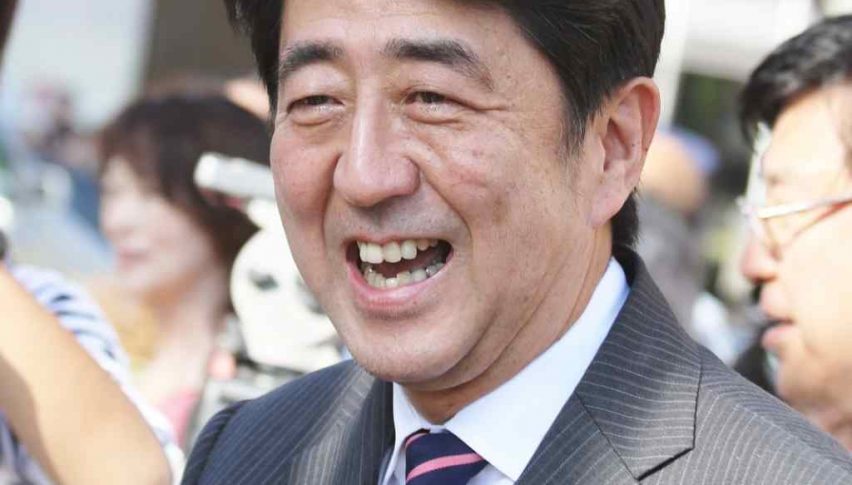 The BoJ Speaks: Support In View For The USD/JPY
The Bank of Japan (BoJ) has spoken and interest rates are to remain at a -0.1%. Conventional wisdom has proven incorrect as the BoJ's dovish stance toward the yen has actually fueled a rally against the USD. For the session, the USD/JPY is trending down, approaching the 110.00 handle.
BoJ Governor Kuroda stated that Japan is in no hurry to raise rates during 2018. The commentary came as no real surprise, but there was a rumor gaining steam that the BoJ may tighten policy later this year. For now, Abenomics remains the order of the day, even though last night's news cycle has prompted a substantial sell-off in the Nikkei 225.
USD/JPY Technicals
The scenario I mentioned in yesterday's BoJ preview did not play out as expected. The BoJ held rates steady, which should have given the USD/JPY fuel to the upside. The bullish sentiment lasted only about an hour, with sellers dominating the market since then.
As of this writing, the USD/JPY is pushing intraday lows near 110.25. A test of 110.00 appears to be coming in the near future. Several downside support levels are present, providing a trade opportunity.
The support levels for today:
Support(1): Swing Low, 110.19

Support(2): 62% Sept. Low/ Nov. High, 110.14
Bottom Line: The macro support level at 110.14 has already withstood one test and is poised for another. Its proximity to 110.00 is a big bonus and lends credence to its potential effectiveness. I will have buys in the queue at 110.18 with an initial stop at 109.74. This trade is good for 30+ pips on a return to the 110.50 area.