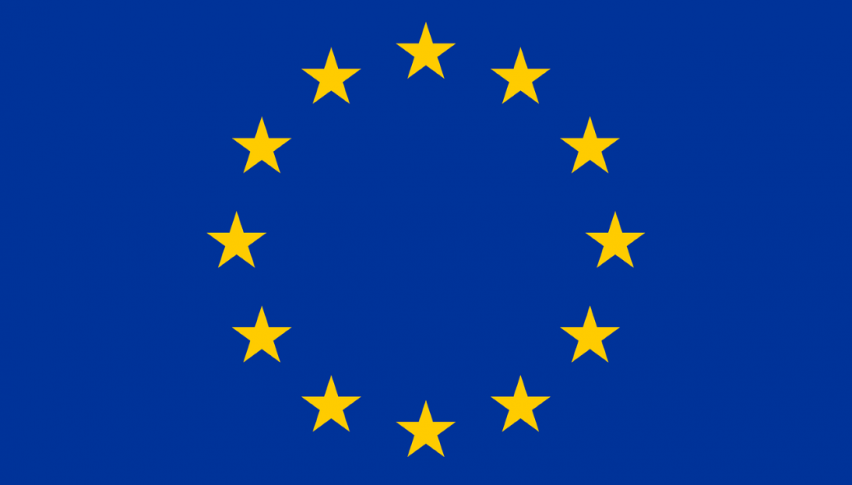 Should We Be Taking Profits in the EUR/USD Ahead of the ECB?
Posted Wednesday, January 24, 2018 by
Rowan Crosby
• 1 min read
The EUR/USD has been grinding its way higher, however, I suspect there won't be much more upside ahead of the ECB.
This week the ECB has their monthly rate decision and press conference. There are a few things we need to consider ahead of the meeting.
They are:
What's going on?

What are they actually going to say? 
In truth, the ECB is not going to be adjusting official interest rates. However, the focus is really on what will happen with QE. It hasn't worked and the flight to the Euro could be a sign that the smart money thinks things are all but wrapped up.
With that in mind, we need to be cognitive of what President Draghi will say and why.
The Eurozone is still very much in recovery mode. At the same time, the EUR/USD has rallied significantly in the last few years. However, a strong Euro isn't good for the Eurozone.
Draghi will need to show that things are recovering and that QE is ending. But at the same time, he probably wants to see a weak Euro. So what he says will be interesting.
So Should We Take Our Profits?
If you've been trading the EUR/USD to the long side then this is an interesting meeting. I believe that we are still going to see more upside. 1.2500 is the level I've been speaking about extensively.
In the short-term, I think Draghi will try and talk down the Euro. However, I'm still very much of the belief that there is more upside to come.
Perhaps Wednesday might even bring some EUR/USD weakness as traders position themselves accordingly. However, if we have a slightly longer-term horizon I still think we are headed up. Despite any talk.