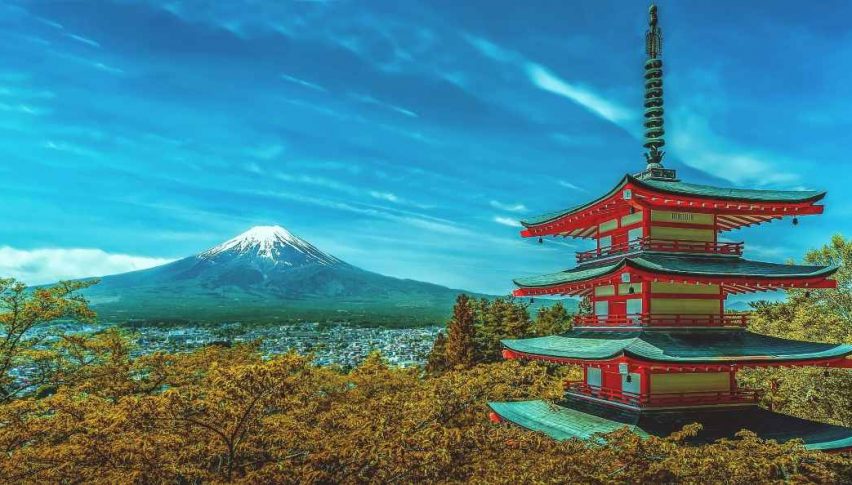 The USD Is In Trouble-Key Support Level For The USD/JPY
It has been a bloodbath for the USD, as it is being pummelled by the major global currencies. Staggering losses against the Euro, Canadian dollar and Japanese yen have led the continued descent of the Greenback. Comments coming out of Davos from U.S. Treasury Secretary Steven Mnuchin have had a huge impact upon the forex majors. Stating that "a weaker dollar is good for the U.S.," Mnuchin has sent USD bulls running for the hills. With next Wednesday's FED meeting looming, it will be fascinating to see if members begin alluding to a forthcoming tightening of policy.
The impact of news items such as these is a harsh reminder of just how fast a seemingly good trade setup can go south. Several recommendations I outlined on Tuesday have been swept out due to the universal weakness of the dollar.
It is an ugly truth of trading: No matter how good the technicals look, untimely news can destroy the effectiveness of any trade.
USD/JPY Technicals
Tuesday's long trading plan for the USD/JPY was ill-fated. Realizing only a 5 pip positive move after election, downside support was taken out quickly.
On the daily chart, the USD/JPY has resumed its downward trend, with the JPY gaining considerable marketshare vs the USD. If this continues, the ramifications will be severe upon Japan's export sector, equities markets, and prospects for growth.
One eye-catching aspect of the USD/JPY technicals is the "clustering" that has occurred around defined macro support levels. The 50% and 62% retracements have each withstood several tests before being taken out. Will this pattern hold from the 78% macro retracement level? We are certainly going to find out.
Bottom Line: The 78% retracement of the Sept. Low/Nov. High at 108.94 is likely to act as robust support. However, it is wise to wait for signs of exhaustion in the downtrend before entering the market.
Upon today's forex close, a long setup from the 78% retracement level will be clearly defined. Until then, stay tuned to Fx Leaders as we break down the Greenback's decent.