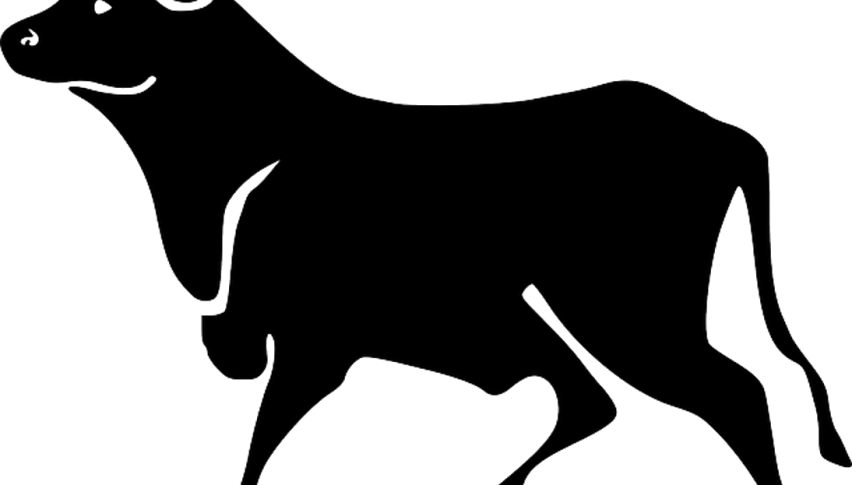 EUR/USD Seeks Fair Value Between 1.2400 and 1.2500
The throttle is wide open on the EUR/USD, with bulls firmly in control of the action. This morning's statements from the European Central Bank (ECB) added fuel to the fire, driving valuations to an intraday high of 1.2537. Strong commentary from Mario Draghi has created an atmosphere of strength and stability facing the Euro.
Earlier, the ECB satisfied expectations by holding the deposit rate static at -0.4%. Draghi's statements were the big story of the ECB announcements. Here are the key points:
There is "little chance" of a rate hike for 2018.

A "strengthening" economy of the Eurozone is the culprit behind the recent uptick in the Euro.
The bombshell was that an ECB rate hike is likely off the table for 2018. Many investors regarded rising rates as a certainty. Today's comments have shelved that idea, attracting droves of Euro bulls to the market.
EUR/USD Technicals
If you add the headlines out of Davos and Draghi's comments together, you get a miserable session for the greenback vs the Euro. The daily chart for the EUR/USD sums this idea up succinctly.
For the third session in a row, the EUR/USD has steamrolled north. Since last week's rejection of the 38% Fibonacci retracement level the bulls have been in complete control. This market is a freight train north, desperately in search of fair value.
Overview: It is a good practice to keep analysis as simple as possible when the situation warrants. Right now, the EUR/USD is seeking a level between the big round numbers of 1.2500 and 1.2400.
However, on the current bull run, key psychological levels have acted as magnets not topside resistance. Price is going to have to trade in this area for the remainder of the week before the validity of the prevailing short-term trend may be questioned.