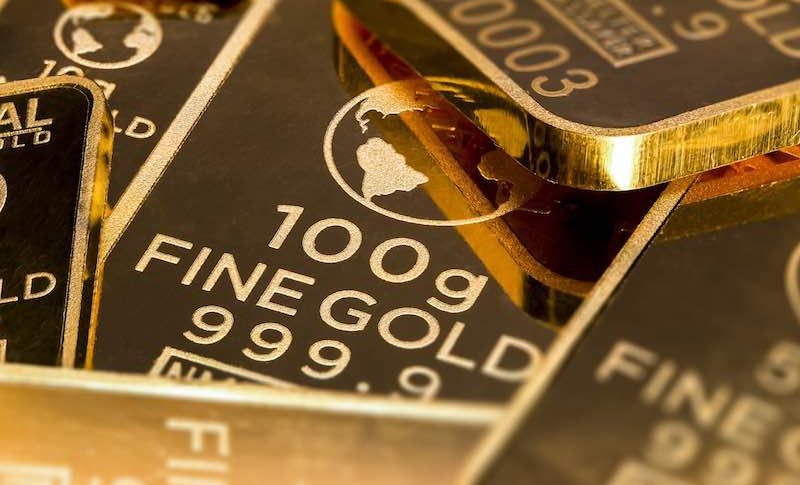 Forex Preview: Trading Gold Ahead Of U.S. GDP
The two-month bull market in gold has price challenging 2017's highs. Weakness in the USD and ongoing geopolitical tensions have bullion investors excited over the prospect of hitting $1400. Time will tell, but this market is showing no signs of pulling back.
The economic calendar for the next 24 hours features several fundamental drivers of forex volatility:
Country                             Event
Japan                               National CPI (Dec.), BoJ Minutes
U.K.                                  GDP (Q4)
Canada                            Bank of Canada CPI (Dec.)
U.S.                                  Annualized GDP (Q4)
The primary event of this group is the U.S. GDP report for the fourth quarter of 2017. Analysts are projecting 3.0%, a pullback from 3.2%. Do not be surprised if this number outperforms expectations. The U.S. real estate and retail sectors did very well during Q4 2017, which could lead to an extraordinarily strong report for tomorrow.
In the wake of Davos and the ECB, the USD is likely to be extra sensitive to tomorrow's U.S. GDP statistics. The number comes in at 8:30 AM EST. Risk controls are an absolute must heading into this release.
Gold Technicals
The gold market has experienced exceptional participation so far in 2018. Bulls are in control and price is poised to make a serious run at $1400.
The action is hot on the bullion market today. February gold futures have traded with staggering volumes, over 400,000 contracts on the session. A proximity test of 2017's high was put in earlier in the day at 1365.4.
The test and subsequent rejection of 2017's top in February gold futures illustrates the robust levels of participation currently present. Buyers were intent on driving price north — sellers stepped in and defended 1365.8 vigorously.
Bottom Line: The heavy bearish participation at the intraday top of 1365.4 have turned a daily green candle into a red one. However, the opportunity to play a breakout above 2017's high is too good to pass up.
I have buy orders in the queue one tick above today's high at 1365.5. This will be a hot area, featuring tremendous order flow. A pop over 2017's high of 1365.8 should produce a lightning-fast profit of 15-25 ticks. The initial stop needs to be large enough to accommodate some noise, around 20 ticks.
This trade should be fast, fast, fast. In the event that price stalls out on election, exit immediately if price begins to reverse with momentum against entry.