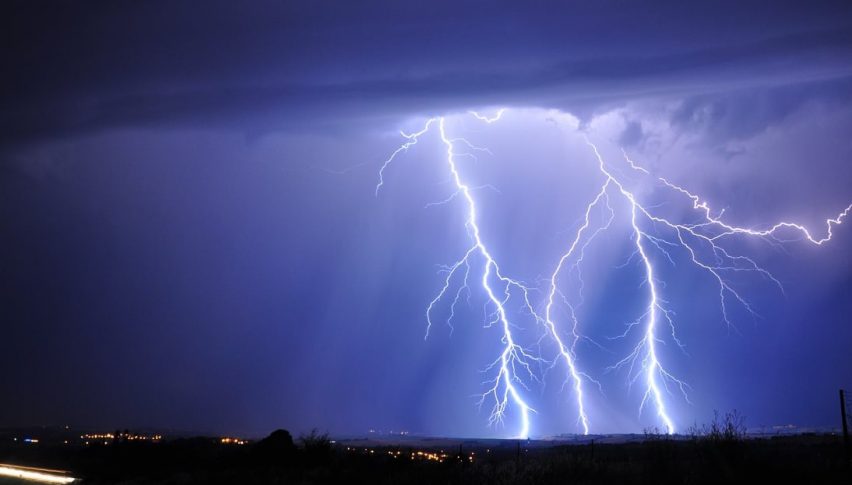 The Perfect Storm Crushes The USD
The brutal week for the USD continues. Traders and investors have resumed flight from the greenback after Mario Draghi reassured markets of the Euro's strength. Headlines out of Davos are suggesting that a full-blown trade war is underway. On the heels of U.S. Treasury Secretary Mnuchin's statements promoting a weaker dollar, Commerce Secretary Wilbur Ross suggested that the U.S. will increase many import tariffs. All of these factors have created a perfect storm facing USD bulls.
Thus far, the USD has made its largest weekly decline in 18 months. Led by huge losses against the Euro, Swiss franc, and Japanese yen, things for the dollar do not look good. It is debatable, but we are witnessing a fundamental restructuring of global currency valuations.
The current stance toward the USD taken by the Trump administration is designed to bolster economic growth at all costs. The low corporate tax rate and devalued USD will generate revenues in the export and manufacturing sectors. But, what about inflation? The recent slump in USD values all but assure swift action from the U.S. Federal Reserve (FED).
The FED Is On Deck
Next Wednesday's meeting of the FED is going to be an active one. The transition of power from sitting FED Chair Janet Yellen to her successor Jerome Powell will commence. Recent developments out of Davos and the crash of the USD are topics that will be on the front-burner. Simply put, there is going to be a lot of action surrounding the greenback in coming days.
The odds of a Wednesday FED rate hike are currently growing. Traders estimate there is 94.3% chance that rates will remain unchanged. This is down from 98% one month ago. I will be keeping a close eye on this number as we close this week's trade.
Kudos to all who racked some green pips from the forex signals surrounding the ECB. Several hit their profit targets in short order, providing a nice payoff as we near the Friday close.