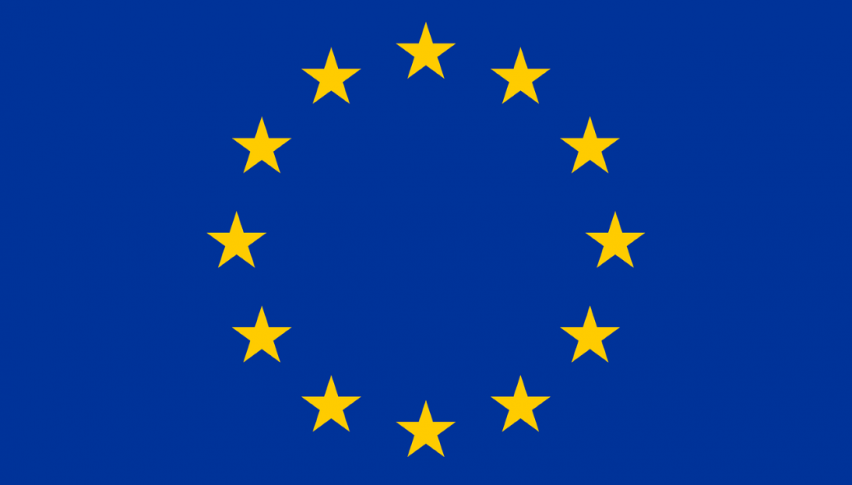 Key Events Will Drive The EUR/USD
Amid the active news cycle of this week, the EUR/USD is settling down between two round numbers. The psychological levels of 1.2500 and 1.2400 are proving relevant, as mentioned in an earlier update. With several market-moving economic events scheduled before next Wednesday's FED meeting, this market may be fundamentally changed by late next week.
The calendar facing the EUR/USD is packed for the next three sessions:
Country/Region                       Event                                      Day
U.S.                                  Core Personal Consumption               Monday
Eurozone                          Index of Consumer Prices                 Tuesday
Eurozone                                        GDP                                         Tuesday
Eurozone                                        CPI                                         Wednesday
U.S.                                FED Interest Rate Decision               Wednesday
It will be quite a period for the EUR/USD. Volatility will be exceptionally high. In the wake of Mario Draghi's comments regarding economic growth and the probability of an ECB rate hike, all of these metrics will come under intense scrutiny.
EUR/USD Technicals
The uptrend has stalled out a bit, as the round numbers are beginning to attract two-way action.
Technically, the bias toward this market has to remain bullish. Price is rotating around the 1.2425 quarter-handle, just above the 38% retracement of the current wave (1.2395, not pictured). Sustained trade above 1.2400 preserves the validity of the uptrend and supports future extension.
Overview
Where we go from here is anyone's guess. Simply put, there are too many scenarios to count; price can go a number of ways, or even consolidate further.
Here is what we know for certain:
The World Economic Forum is soon to be over, which is good news for the USD.

Early next week features an abundance of news items that will drive participation.

The U.S. FED is due to speak on Wednesday.

Price is firmly rotating between the big, round, numbers of 1.2400 and 1.2500. This is a sign of heavy participation and split market sentiment.
All in all, I will be on the sidelines for the remainder of the session. Next week is poised to give us a directional move. While a rate hike from the FED would be a surprise, I am not ready to rule it out. It has been a terrible week for the USD — an unexpected move from the FED may be just what the doctor ordered.