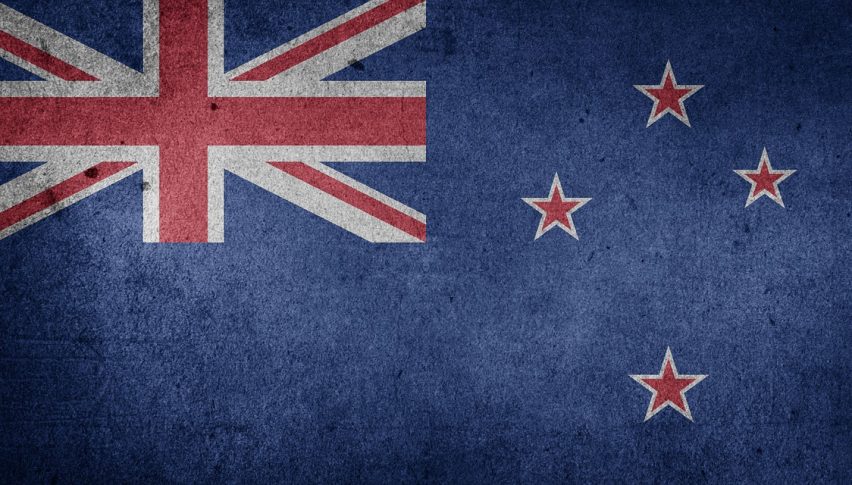 The Kiwi's Down, But is it Out?
Posted Friday, January 26, 2018 by
Rowan Crosby
• 1 min read
The NZD/USD was one of the big movers yesterday. After a less than impressive CPI print, the Kiwi tumbled and finished well into the red on the day.
That's despite a weak USD that has been helping boost the majors. Overall the NZD has been one of the strongest performers and that's really why the inflation numbers came as such a shock to the market.
However, if we take a look at the longer-term trendline, then the picture might not be quite as bad as we thought.
The Trend is Intact
Despite the fall, the uptrend remains strong. Price fell back to the sub-73 level, but thanks to some comments by US President Trump out of Davos, the Kiwi (and others) got a kick in late trade.
This might not be a bad level to look for some value. The trend is still there and it's really just a matter of whether we can recover.
I'll start changing my tune if we can take out the swing low at 0.7271. Then the trend might be in some trouble.