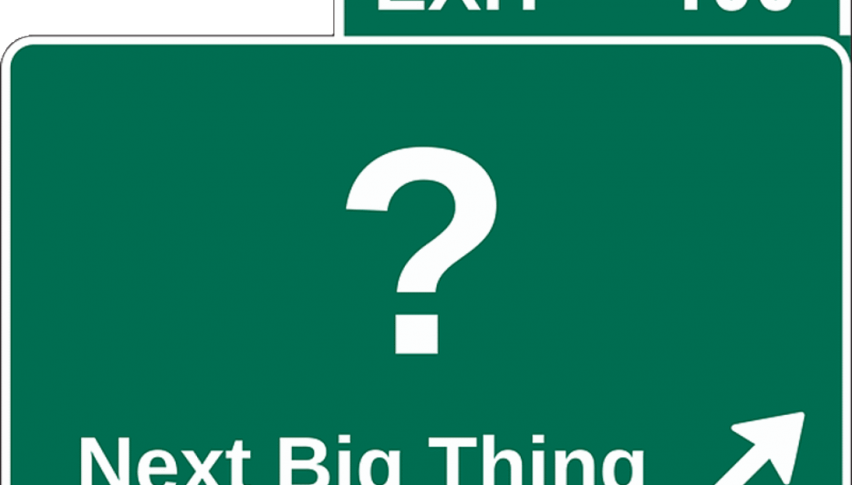 FED Meeting Looms Large-U.S. Indices In The Red
It has been another rare negative open for the U.S. equities markets. For the second consecutive day, traders and investors are taking a bearish view and a "risk-off" approach to the indices. In the first hour of trading, the DJIA is down over 250 points and the S&P 500 has tumbled 25. Both losses are the largest in over eight weeks.
With the FED ready to take center stage tomorrow, the USD is currently in a holding pattern. Tight ranges against the AUD, NZD, JPY and CHF have been the story as everyone awaits word on the future of U.S. monetary policy.
USD/JPY Technicals
The USD/JPY has been under extreme pressure throughout the early part of 2018. Announcements from the Bank of Japan (BoJ), as well as the FED, have fostered bullish sentiment toward the yen.
This market has entered a consolidation phase, near the 78% retracement of the September low and November high of 2016. In the event that tomorrow's FED meeting is dominated by dovish sentiment toward the USD, we could be poised to test 2017's low of 107.31.
Here are the key levels for the rest of the U.S. session:
Resistance(1): 78% Sept. Low/Nov. High, 108.94

Resistance(2): 62% Sept. Low/Nov. High, 110.14

Support(1): 2017's Low, 107.31
Overview: It may be a good idea to approach the coming 24 hours with caution. Last week's World Economic Forum sent shockwaves through USD valuations. Traders will be looking to the FED for stability and reassurance for tomorrow's session. Expect volatility and turbulence to be the order of the day.