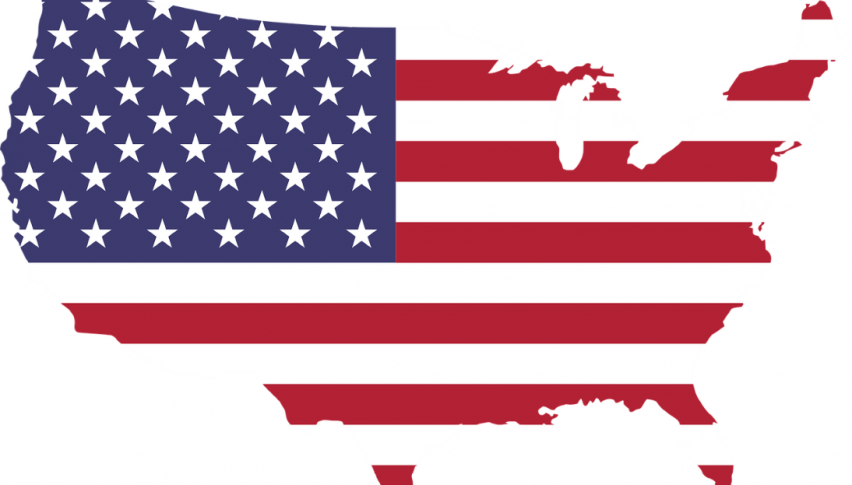 U.S. Indices Rebound: Support In View For The S&P 500
The rollercoaster ride continues for the U.S. indices. In the wake of the first two-day losing streak of 2018, both the DJIA and S&P 500 have posted strong opens to the session. As of this writing, the DJIA is up over 200 points and the S&P 500 up nine.
It is a charged news cycle, with the FED taking center stage a bit later on today and President Trump giving his State of the Union Address last night. Thus far, it appears that early-week skepticism toward equities has been replaced by the bullish sentiment of the pro-business Trump administration.
S&P 500 Technicals
For the first time in quite a while, the E-mini S&P 500 futures contract is posting a considerable retracement. A long entry from downside support may be in the cards for later this week.
For the remainder of the U.S. session, here are the key support levels to watch:
Support (1): 20 Day EMA, 2800.00

Support (2): Bollinger MP, 2787.00

Support (3): Daily SMA, 2762.50
Overview: It is highly unlikely that any of these numbers will come into play today. About the only scenario that may create a large sell-off in the S&P 500 is a surprise rate hike from the FED.
However, a tightening of the levels is a signal that this market is beginning to slow. If the opportunity presents itself, a long from the 20 Day EMA at 2800.00 is a solid way to join the long-term trend. With a stop below the Bollinger MP at 2786.75, this trade has over a 35 tick potential, implementing a modest R/R management plan.