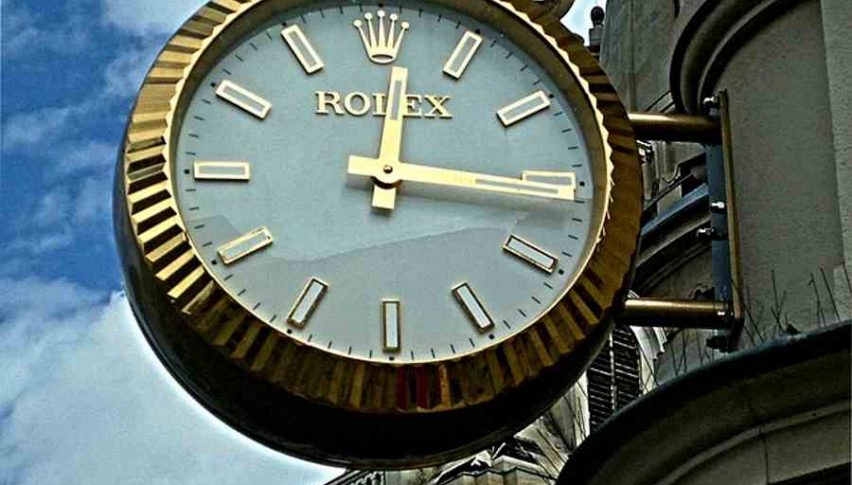 Yellen's Last Hurrah: What To Expect From The FED
Well, the time is nearly upon us. In a little over an hour, sitting U.S. Federal Reserve (FED) Chair Janet Yellen will end her career as the leader of U.S. monetary policy. The transition between Yellen and her successor Jerome Powell is to begin shortly after today's commentary.
After what seems like decades as FED Chair, Yellen is poised to make her exit on a calm note. Here are the consensus views for today's announcements:
Interest rates are expected to be held steady at 1.5%. As of this writing, the CME's FEDWatch index is estimating only a 4.1% chance of a rate hike.

Many in the financial media are reporting that today's statements from Yellen are to reflect a more "hawkish" tone than normal. With improved economic numbers and rising inflation projections, future rate hikes are likely to be referenced.

Confirmation of a March rate hike is widely viewed as probable for today's meeting.
Overview
From my perspective, any movement in rates is highly unlikely today. It is always a good policy to go out on a positive note — Yellen will accomplish this by leaving rates unchanged but offer insight into what is coming the USD's way.
As of now, the markets are holding steady with the DJIA and S&P 500 trading in the green. Forex values are calm in anticipation of the 2 PM EST FED Announcements. Tight daily ranges are the rule, with the EUR/USD, AUD/USD, and GBP/USD in heavy rotation.
Any pre-FED announcement commentary is not complete without some talk of risk management. Although the experts are in agreement that there are no pending surprises, it is still a good idea to have risk properly addressed before 2 PM EST. As always, get your stops down and leverage under control before the institutional players enter the market in force.