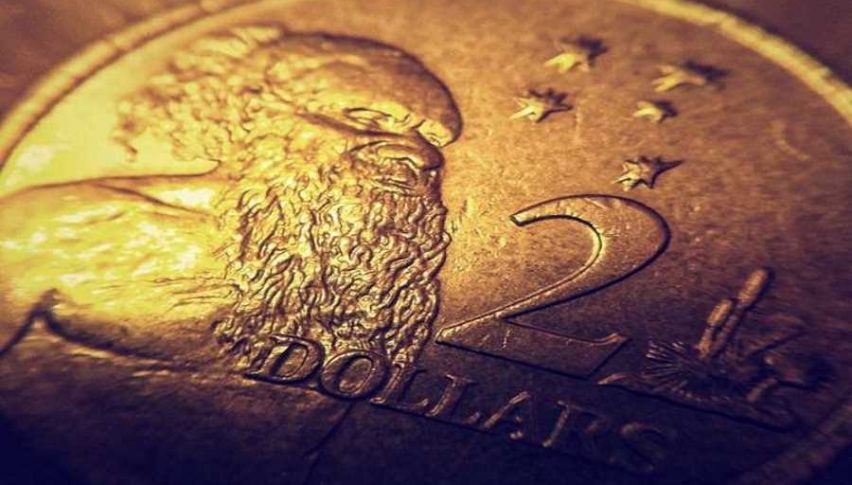 A Rally In The Swissy: Fibonacci Resistance In View
In the midst of a surging USD, the Swissy has posted back-to-back positive sessions. Today's intraday trend is bullish, generating a rally of over 30 pips. The shifting sentiment toward the greenback has prompted traders to reassess its value across the majors.
Amid the struggling U.S. equities markets, the recent weakness in safe-havens is a bit of mystery. A slipping Swiss franc, Japanese yen, and gold have given investors considerable food for thought. If risk-off is the sentiment, why the lag in traditional safe-havens?
USD/CHF Technicals
Last Friday, I issued a position long trade recommendation for the USD/CHF. It has been a success, experiencing a positive move of 60+ pips.
This market is unfolding as expected, with buyers taking a stance from the .9250 handle. With no immediate topside resistance present, price action remained decisively bullish over Friday's high.
Overview: The 38% retracement level of .9399 is on the horizon and has the potential to act as formidable resistance. Its proximity to .9400 makes this area a potential shorting opportunity. If order flow remains strong, a test of .9400 is likely.
During the U.S. overnight session, the Swiss National Bank is due to release its Foreign Currency Reserves report for December. While not a traditional market mover, the report will catch the attention of investors in the wake of faltering international equities values. It will come as no surprise if volatility in the Swissy picks up following its release.
Taking a position against such a strong intraday trend is risky. A safer play is to wait for today's close and evaluate a possible short in coming sessions. Until then, trade smart and for tomorrow!