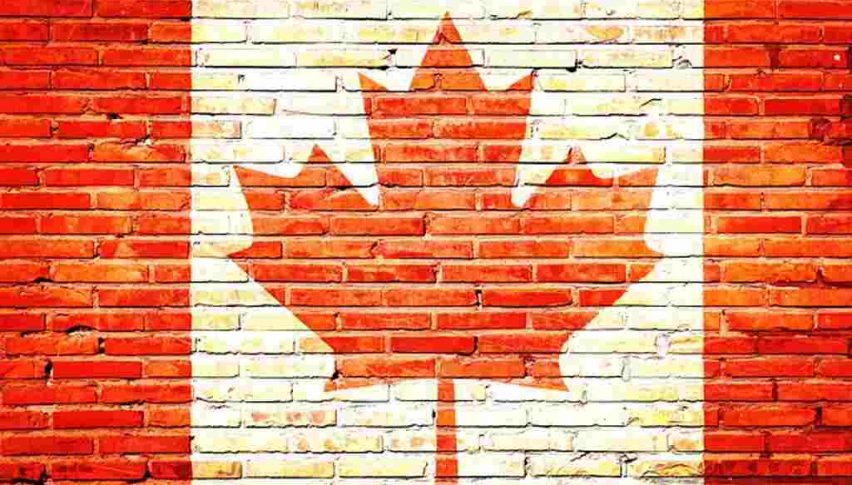 U.S. Forex Preview: Oil Plummets, USD/CAD Rallies
To say the least, today's financial markets have been active. It was another light show on the U.S. cash open, marked by heavy volumes and participation in the indices. The USD has continued to show strength across the forex, led by intraday downtrends in the EUR/USD and GBP/USD.
Aside from the U.S. equities markets, the story of the day has been a $2 drop in WTI crude oil. The EIA inventory number came in at 1.895 million barrels, well below projections. The report had little appeal to bulls, as a steep downtrend has ensued.
The U.S. overnight session boasts two primary economic events:
Country                       Event
New Zealand              RBNZ Interest Rate Decision
U.K.                            BoE Interest Rate Decision
Both rates are expected to be held at current levels. As always, be prepared for anything and keep an eye on volatility surrounding these reports.
USD/CAD Technicals
The dramatic selloff in WTI crude oil has driven the USD/CAD north by almost 100 pips. An area of topside resistance is present in front of the 1.2600 handle.
After a moderate pullback on Tuesday, this market has continued to rally. Bullish sentiment is strong, with this market trending higher. Here are the topside resistance levels to watch for the remainder of the session:
Resistance(1): 50% Macro Retracement, 1.2584

Resistance(2): Upper Bollinger Band, 1.2591

Resistance(3): Psyche Level, 1.2600
Bottom Line: As of this writing, price is trading near intraday highs at 1.2579. The resistance area between 1.2584 and 1.2600 is poised to challenge the current uptrend. In the event that today's intraday high stalls in this area, a late-week position trade to the short may develop. Stay tuned.
Until then, be sure to check out the signals page for live trade setups facing the indices, cryptocurrencies, and forex.