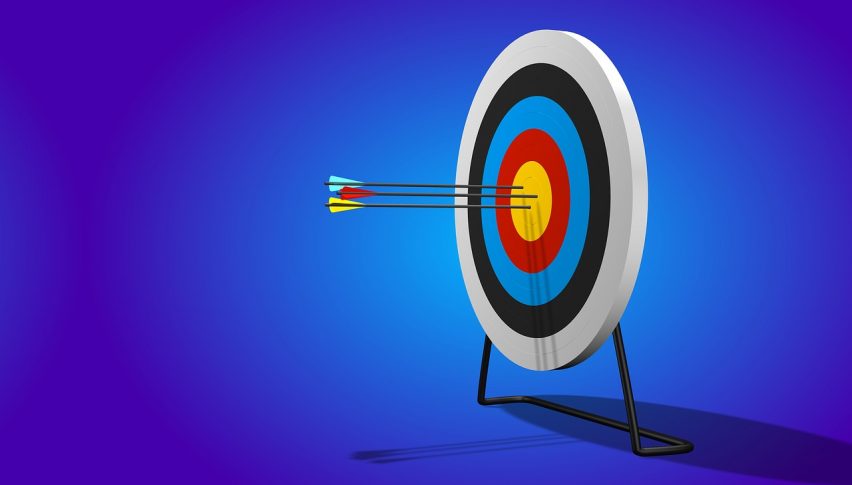 The Risk/Reward in the AUD/USD Looks Good
Posted Thursday, February 8, 2018 by
Rowan Crosby
• 1 min read
The Aussie has had a sharp turnaround in the last week or two. Not long ago we were hitting 81 cents and things were bullish. Now the story has certainly changed.
Price has fallen away dramatically and we are looking to trade to the downside. Yesterday the USD really strengthened and broke out to the upside. That gave the AUD/USD a nice little kick and it looks to me like things are gathering steam.
Risk/Reward
Now that we have the USD breaking higher, there's no doubt the best trade is to short the AUD. The only question is what trade can we set up.
Looking at the charts we can see that we are currently running into a support level at 0.7812. If we can break this price range then the next potential big level isn't really that close.
I would even suggest it is in the sub-0.7700 range. That's giving us a fair bit of reward on a short position. Whereas if we pullback above 0.7950, that would be a decent area for a stop.
As it stands we have an open short forex signal on the AUD with a downside target in that same region mentioned. So everything seems to be lining up well for this trade.