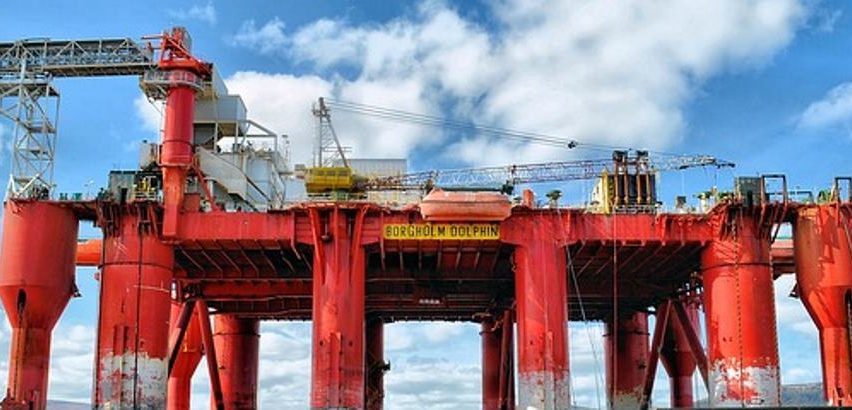 WTI Crude Oil Plummets-Counter Trend Play From Support
WTI crude oil valuations continue to plummet. The two-day loss is approaching four dollars, with price seemingly on a collision course with $60.00. Beginning at 10:00 AM EST this morning, the bears have taken control of this market.
If you haven't checked out Arslan's article on crude oil from the U.S. overnight session, be sure to do so. He nails today's action and provides some valuable insight into the prevailing market dynamic.
March WTI Crude Oil Technicals
One look at the daily chart for March WTI futures and it is apparent that crude oil is entering correction. So, where do the bears falter? Let's take a look at several downside support levels where buyers are likely to dig in.
Sellers have steamrolled the Dec./Jan. 50% retracement level ($61.30) and are heading toward the Dec./Jan. 62% retracement ($60.03) rapidly. The proximity of this level to a major psyche number such as $60.00 lends credence to its potential validity.
It is an elementary analysis, but WTI crude is likely to consolidate between $60.00 and $58.00 while pondering its future. Here are the support levels to watch during this downtrend:
Support(1): Dec./Jan. 62% retracement, $60.03
Support(2): Dec./Jan. 78% retracement, $58.29
Bottom Line: For the remainder of the week, I will be looking to go long March WTI from $60.11 with an initial stop at $59.89. A 1:1 R/R management plan yields 22 ticks on a successful bounce off of $60.00.
This is a counter-trend trade and inherently risky. The use of moderate leverage is advised.