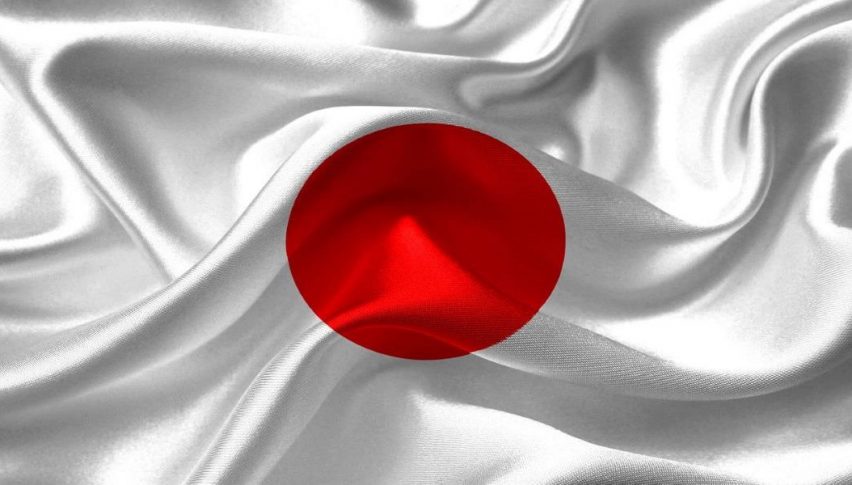 Will the Fear Drive the Yen Through Support?
Posted Friday, February 9, 2018 by
Rowan Crosby
• 1 min read
With fear in equity markets growing by the day, traders and investors are busy looking for the next trade to take. Or at least where to park their money.
Traditionally the safe-havens like gold have been a good place to start. However, gold hasn't been holding up as well as we might like.
One of the best looking trades at the moment has been to sell the USD/JPY. When there is uncertainty around the Yen and also Swiss Franc act as a safe-haven of sorts.
That's what we've seen at least in the Yen after the Dow Jones plunged yet another 4%.
Support Holding
On the USD/JPY chart we can see the big support level that's in place at the moment. 108.50 has held on numerous occasions, but as markets get more uncertain, the chances of a bounce fall.
If we do take out support, we will be having a good run at the 107.50 level. We saw those lows when the North Korean saga was in full swing.
The way I'll be trading is to use the US equity markets as a leading indicator. If they are weak and we are testing support then I'll be looking at a break. If equities are strong then I think support will once again hold.