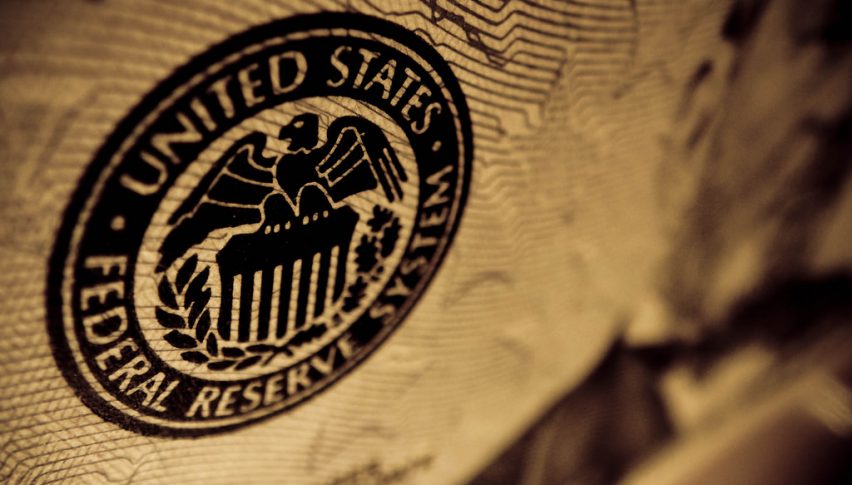 Risk-Off Is Back In Style: Support Level For The USD/CHF
Risk-off appears to be the prevailing sentiment early on in the Tuesday session. The U.S. indices continue their seesaw battle between bulls and bears, with the DJIA opening down over 100 points and the S&P 500 falling eight. Safe-havens are showing signs of life, with gold up considerably and the Swiss franc posting gains against the USD.
It will be interesting to see where equities close for today. The last session-and-a-half have been good ones for the indices. A negative close this afternoon will be a moderate surprise to the markets.
USD/CHF Technicals
Amid the red open on Wall Street, the Swiss franc has shown strength against the greenback. Pricing for the USD/CHF has fallen considerably, bringing a key support level into view.
The USD is taking heat across the majors, led by losses against the Euro and British pound. The U.K. CPI release from earlier has bolstered interest in the GBP and a possible trade setup for the U.S. overnight.
The losses in the Swissy are worthy of note. A larger than average trading range has been established today, after the near-Doji formation of Monday's session. This is an indication of considerable bearish participation in the USD/CHF.
Bottom Line: As of this writing, price is well below topside resistance levels. Today's bearish directional move threatens to bring our swing low at .9251 into play. For the remainder of the week, I will have buy orders in the queue at .9256. In the event that the sell-off in the Swissy continues, a long from this area is highly likely to produce positive price action.
Using a standard 1:1 R/R management plan, and an initial stop at .9209, this trade generates over 40 pips on rotation back to the .9300 handle.