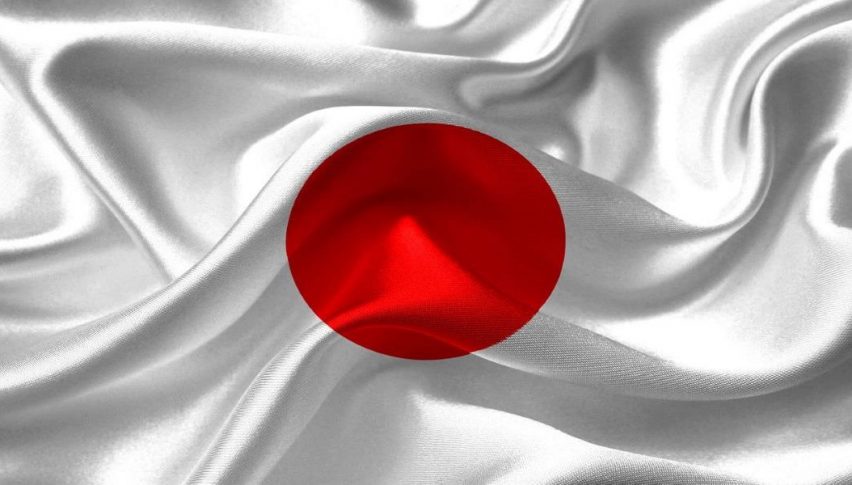 The One-Minute Anatomy Of The USD/JPY Breakout
Posted Wednesday, February 14, 2018 by
Shain Vernier
• 2 min read
The recent plunge in the USD/JPY has been a highlight for safe-haven investors. In concert with positive moves by gold and the Swiss franc, risk-off is gaining a loyal contingency in the currency markets.
In an earlier update, my colleague Skerdian broke down the recent positive action in the yen. Be sure to check out his piece for additional insights into drivers of this move.
Perhaps the most difficult aspect of trading is missing out on a solid opportunity. Tuesday's synopsis of a possible bearish break in the USD/JPY proved to be correct, but ill-timed. As a result, it becomes a teachable moment instead of a financial gain.
USD/JPY Technicals
Observing market behaviour in micro timeframes can be very instructive. A quick look at the 1-minute chart from last night's breakout below 2017's low (107.31) illustrates the bearish heat that has fueled the current downtrend.
Breakouts are a product of increased participation and directional order flow, with traders entering the market in force for any number of reasons. One of the most explosive is the triggering of resting orders at market, followed by the initiation of momentum-based algorithms common to black-box trading systems. The result is a rapid, directional sweep in pricing.
Several observations on last night's breakout in the USD/JPY that are worthy of note:
A battle between buyers and sellers ensued near the 107.31 level for nearly four minutes before breaking bearish.

Momentum increased beneath Tuesday's low of 107.41. Bearish participation was bolstered, running price to 107.31 and setting off a rapid test of 107.00.

The action produced an over a 30 pip run to the downside in nine minutes. This was a concerted run, more than likely a product of investors taking long-term positions in the market.
Overview: The relevance of the initial price action under 2017's low has yet to be determined. However, we have seen an intraday low of 106.72 and the technicals all confirm the validity of the prevailing trend. Rest assured, that there is a lot of institutional money currently short the USD/JPY.
Key numbers are a big part of forex trading. They act as the basis for many systems and methodologies. It goes without saying, but being aware of their presence can be both lucrative and instructive.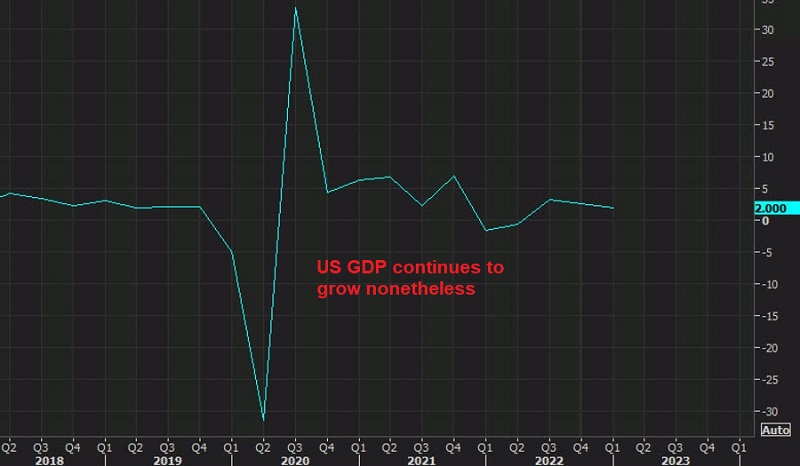 12 hours ago
Durable goods orders showed a 0.2% increase in August, against -0.5% expected and July's -5.2% decline, which was revised to -5.6%
2 days ago