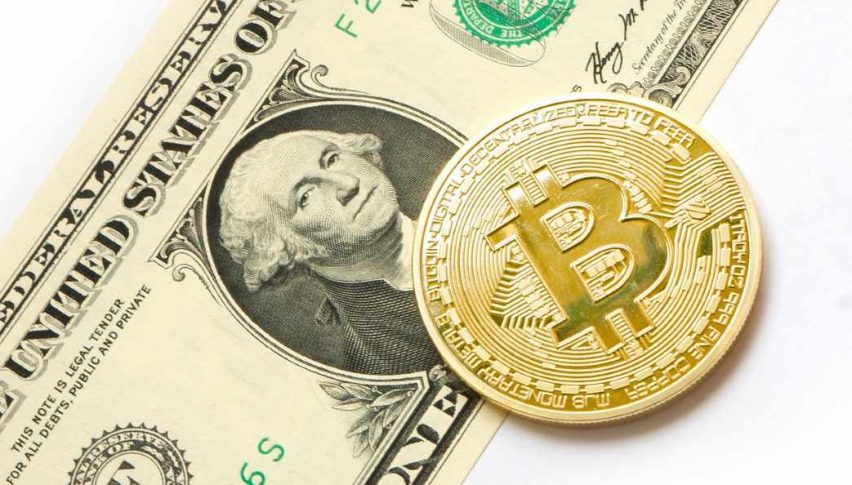 Cryptocurrencies On The March, USD Under Pressure
At the midpoint of the U.S. session, gains in the indices have been pared while the USD continues to struggle. Safe havens are on the march, with the Japanese yen smashing the Greenback and gold posting large gains. Cryptocurrencies are getting in on the action, with Bitcoin, Ethereum, and Litecoin rebounding after an ominous open to 2018.
Losses against nearly all of the majors have highlighted the session for the greenback. Downtrends in the USD/JPY and USD/CHF have been accompanied by bullish action in the EUR/USD and GBP/USD. To put it bluntly, it has been a brutal week for the Buck.
So, is there any relief in sight? From a short-term fundamental perspective, no. The remainder of the U.S. economic calendar for the week is relatively vacant, featuring Building Permits, the Export Price Index, and Housing Starts. Given the seasonality of housing, I will be looking for weak numbers due to the severity of this year's North American Winter.
Cryptocurrency Outlook
The cryptocurrency markets of the past week have given long-term virtual currency investors a reprieve. Considerable gains have been posted across the sector over the last 24 hours:
Coin                                  Gain
Bitcoin (BTC)                      8.7%
Bitcoin Cash (BTH)            3.5%
Ethereum (ETH)                 2.8%
Litecoin (LTC)                    11.02%
Several of these products are approaching key psychological levels. It is a good idea to keep a close eye on $10,000 for BTC, $1000 for ETH, and $250 for LTC. These levels are highly likely to bring even more players to the market.
As always, the live signals page will have fresh trade ideas facing the cryptocurrency markets as they appear. Be sure to check them out as we roll toward the Friday close.