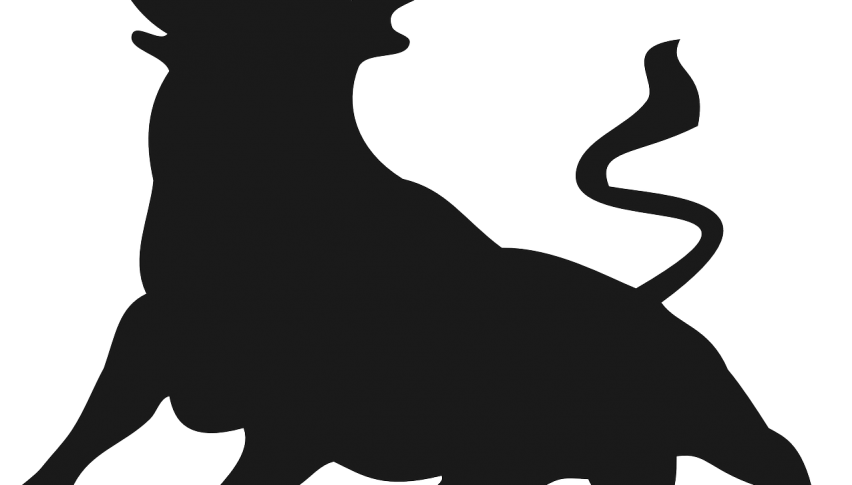 The EUR/USD is Bullish: Breakout Looming?
Posted Friday, February 16, 2018 by
Rowan Crosby
• 1 min read
The USD has fallen off a cliff in the last couple of trading sessions. That's bad news for some, but great if you're long the EUR/USD.
The shared currency is now back up at the highs and looking like it wants to go into breakout mode.
We first took on the highs of 1.2500 in late January and if we get a little bit of a nudge from the USD then we are going to be flying. The key resistance level is a big one though and there are some concerns.
Direction of the USD
I've been bullish on the USD for a while now, however, the last week has kind of seen us consolidate and fall away. There's also an interesting correlation with US stocks.
When stocks were falling the USD was strong. This week stocks have seen only green as they rallied off the lows. However, I suspect that we are going to see more downside ahead.
That means that while the EUR/USD might breakout above key resistance, I'm not sure how much more we can run.
1.2500 is important and I think we should remain bullish in the short-term. I'm just not sure if the USD is as weak as many are suggesting.
The USD is looking softer today after the unemployment claims showed a jump to the highest since October 2021 last week
2 days ago