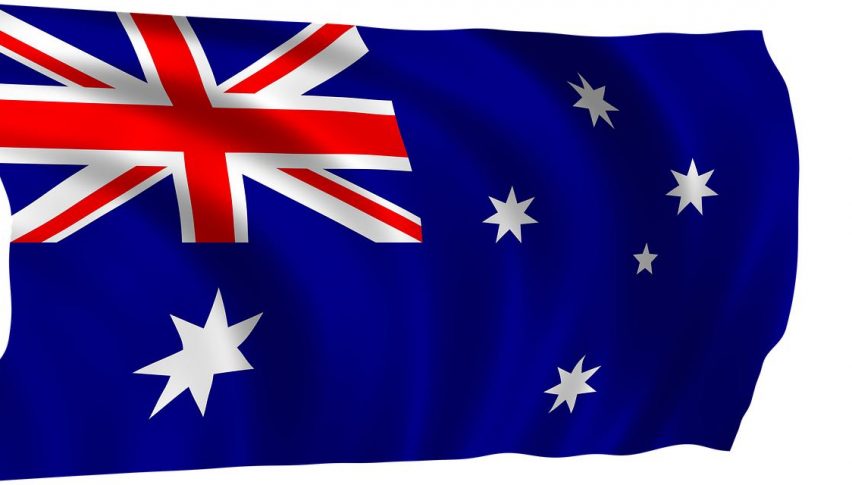 80 Cents to be the Roof in the AUD/USD
Posted Monday, February 19, 2018 by
Rowan Crosby
• 1 min read
The AUD/USD has been falling away since we put in a high around the 81 cent mark. In my opinion, the rally was a little out of context anyway. And it was on the back of the USD falling away which was probably the most unexpected thing about it.
Going forward I'm looking for USD strength and as such, a weaker AUD/USD. The basis of the strength will be from increasing interest rates in the US. Over the coming years, we should see more money flowing back into the US. Trump's tax cuts will also be a big boost.
I feel like the fall was more the anticipation surrounding the cuts and the dollar being bought up.
Key Levels
On the Aussie front, I don't see such a bullish scenario for the AUD. This week we get to see the RBA minutes that will give us a better insight into the state of thinking. However, I can't see rate hikes on the horizon just yet. As employment is struggling and there is so much money tied up in Australian housing.
For now, I suspect that 80 cents will be the top and we won't be going any higher. So it's really only downhill from here. Fundamentally I just can't see how we can push through that level.
So for those with a longer-term outlook, it might be worth considering a short position on any test of 80 cents. Given the economic data out this week, we might be able to spike higher and secure another good price.