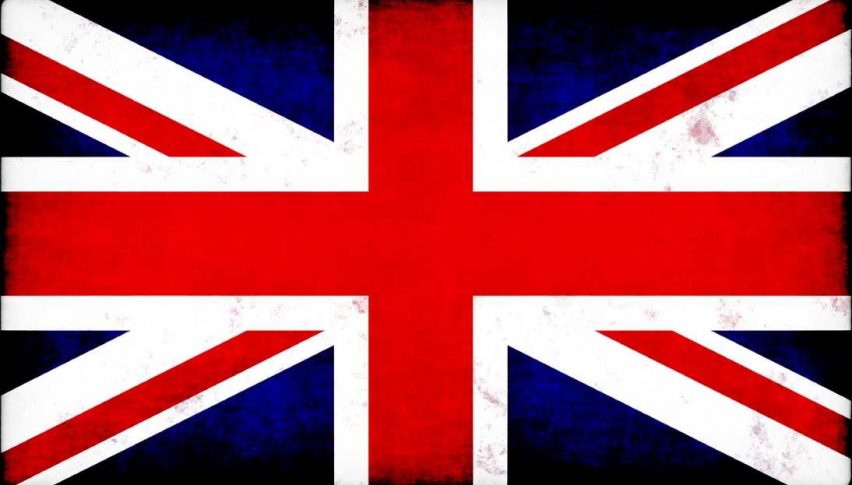 A Pre-Carney Look At The GBP/USD
A bit later on today, there is a key economic event facing the GBP/USD. Bank of England (BoE) Governor Mark Carney takes center stage at 1:45 PM EST, delivering a speech on U.K. economics and issues facing the British pound. Due to the U.S. holiday, we are in a position to experience split liquidity and a possible directional move in this market.
Thus far, price action has been tilting to the bear, bringing several key technical areas into play. Let's dig into the dailies and see about identifying a potential trading opportunity.
GBP/USD Technicals
As of this writing, the GBP/USD is trading in between two key support and resistance levels. If Carney delivers a surprise to the market, we may be in for a breakout in the coming 24 hours.
Here are the key levels for the remainder of today's holiday session:
Resistance(1): Daily SMA, 1.4082

Support(1): 20 Day EMA, 1.3953

Support(2): Bollinger MP, 1.3934
Overview: As a general rule, I am not in the habit of taking large risks whenever market liquidity is in question. Even though there will likely be a test of either support or resistance on Carney's commentary, I will be saving my bullets for when the big money returns to the market.
At the moment, the GBP/USD is firmly neutral. Price is in the center of the daily technicals, which can mean an abundance of things. With noncommittal two-way trade from bulls and bears, the sidelines are the place to be until typical forex liquidity returns during the U.S. overnight session.