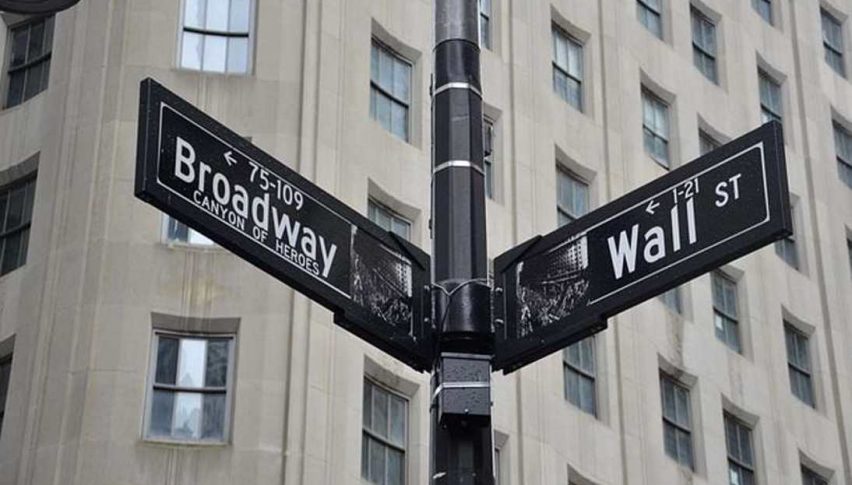 The Key Number In U.S. Finance Is 25,000
The markets are back at full strength, with a majority of big money players returning from the President's Day holiday. Action is considerable, marked by a negative open for the U.S. indices and gains posted from the USD. At press time, the DJIA is off more than 150 points and the S&P 500 is near flat.  
The ongoing Russia/U.S. electoral probe continues to dominate headlines and give investors food for thought. One result has been the DJIA testing the major psychological level of 25,000.
E-mini DOW Technicals
As far as big-round-numbers go, it doesn't get much bigger or rounder than 25,000. The March E-mini Dow futures contract (based upon the DJIA), is testing this area with vigor.
The U.S. equities markets are in the midst of a considerable buyback. Since the low established on  Feb. 6, bulls have stepped in running price north of 25,000. It is not an exaggeration —  every U.S. equities trader in the world is watching 25,000 with extreme interest.
Sometimes technical analysis is simple. Here are the two levels to watch in the March E-mini DOW:
Resistance(1): Macro 62% Retracement, 25310

Support(1): Key Psyche Level, 25000
Overview:  The chaos of a few weeks ago has been replaced by the business-as-usual bullish approach to U.S. equities. In the face of pending rate hikes and special counselor Robert Mueller filing charges against anyone remotely implicated in election meddling, 25,000 is setting up as a key area of support.
All in all, news cycles are driving this market. Any headline that brings uncertainty to the future of the pro-business Trump administration will force a correction. It is tough to pick a direction in this market, but rest assured that 25,000 will be the technical level on everyone's mind.